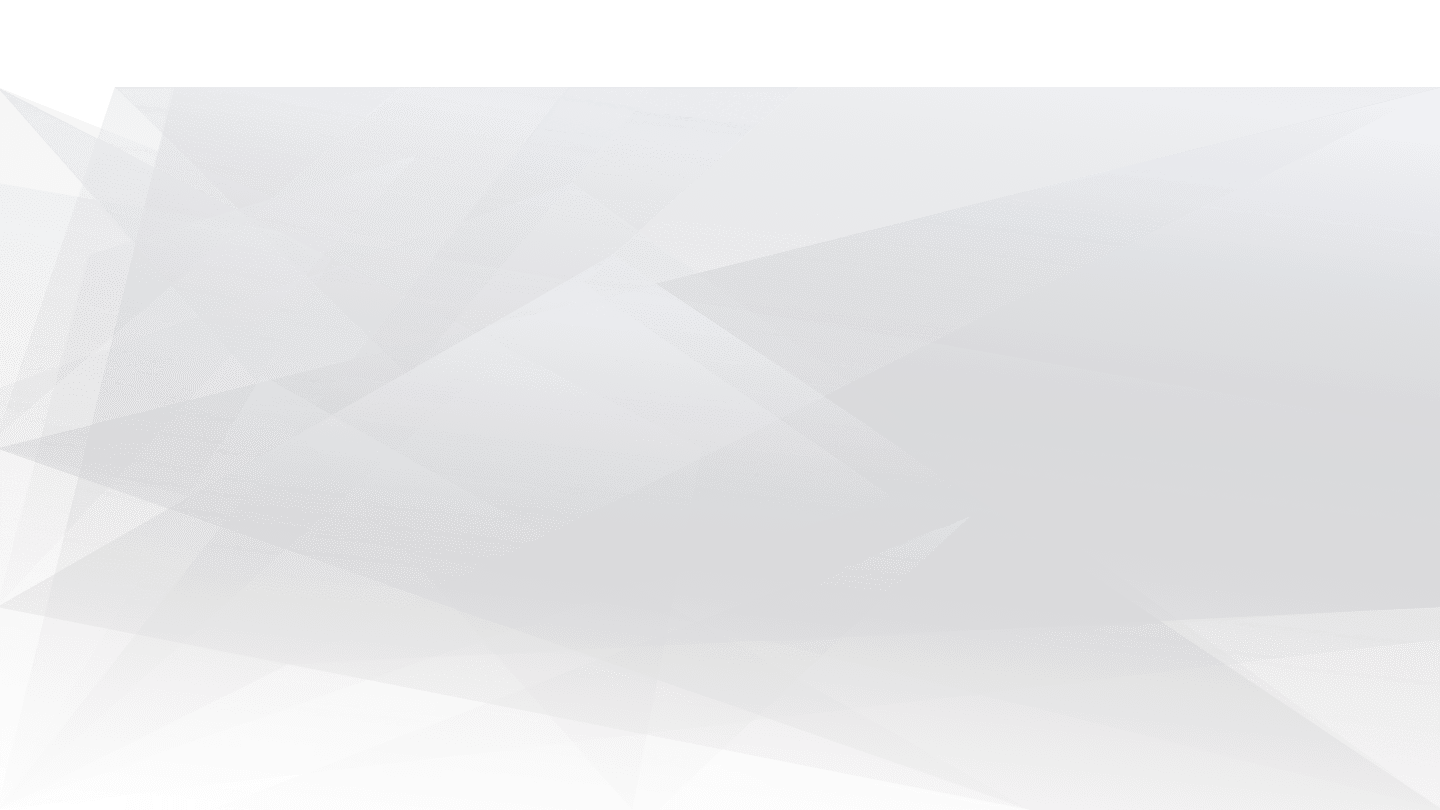 Cardiology measurements of zebrafish larvae
Zebrafish is widely known for its heart regenerative properties.Precise measurement of zebrafish cardiac behavioral endpoints is part of the process towards progress in the understanding of cardiac diseases. Zebrafish can regrow up to 20% of its genes. Using larvae and embryos to test toxicity of substances is common in toxicology and most drug-induced cardiotoxicity research.
The current evaluation of zebrafish cardiovascular behavioral functions is most of the time limited to manual counting making it a tedious task. Briefly,select the zone of the heart you wish to focus on and check the changes in heart rate within your experiment with our cardiovascular screening system to get precise data on zebrafish heart beat, blood flow and cardiac performance.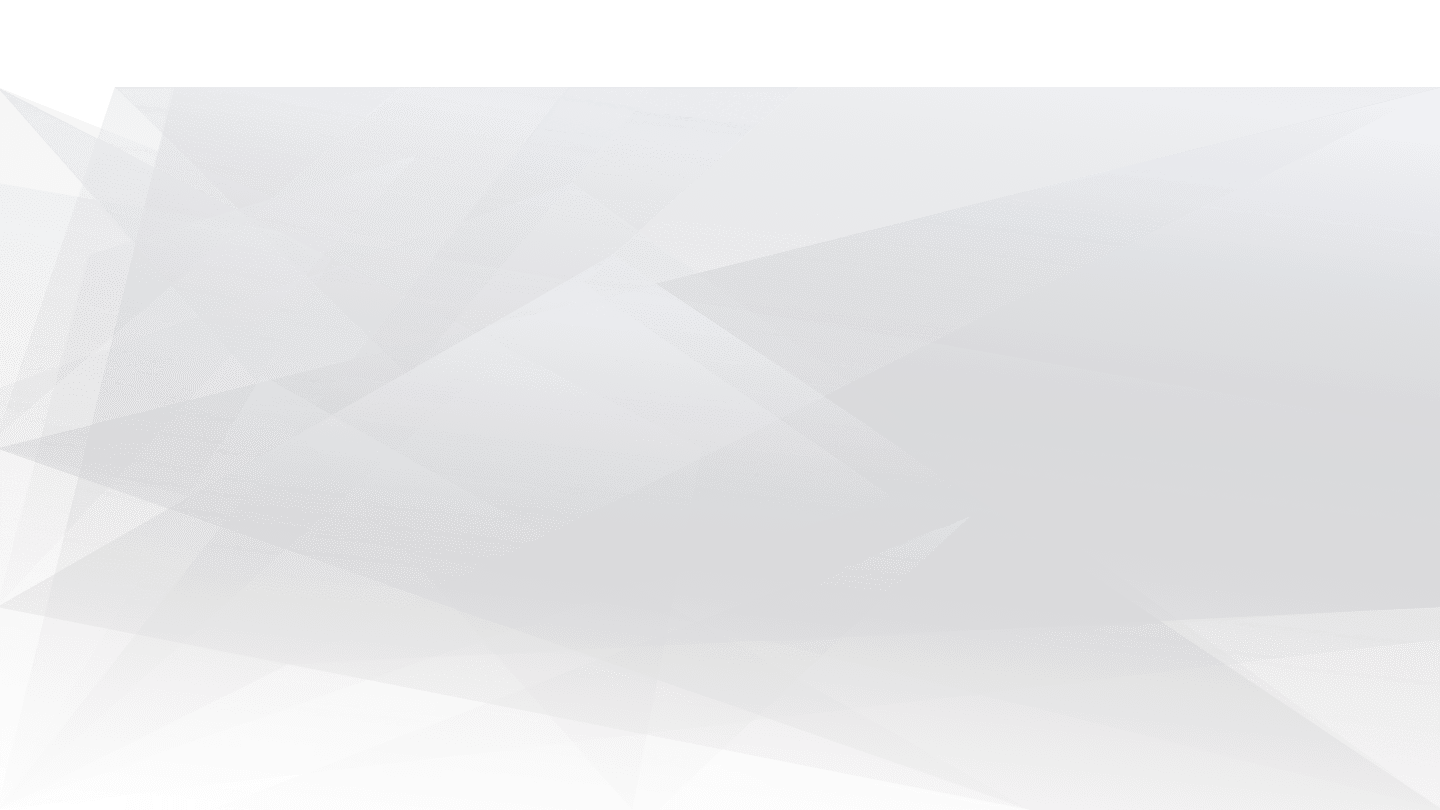 SOFTWARE PRODUCTS
Related software for cardiology monitoring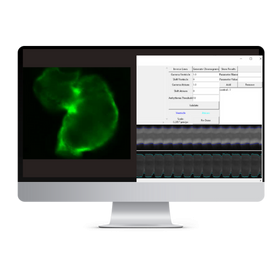 Software
Analyze several factors that affect cardiac output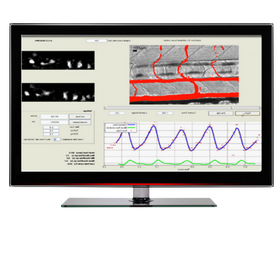 Software
Measure zebrafish heartbeat and blood flow