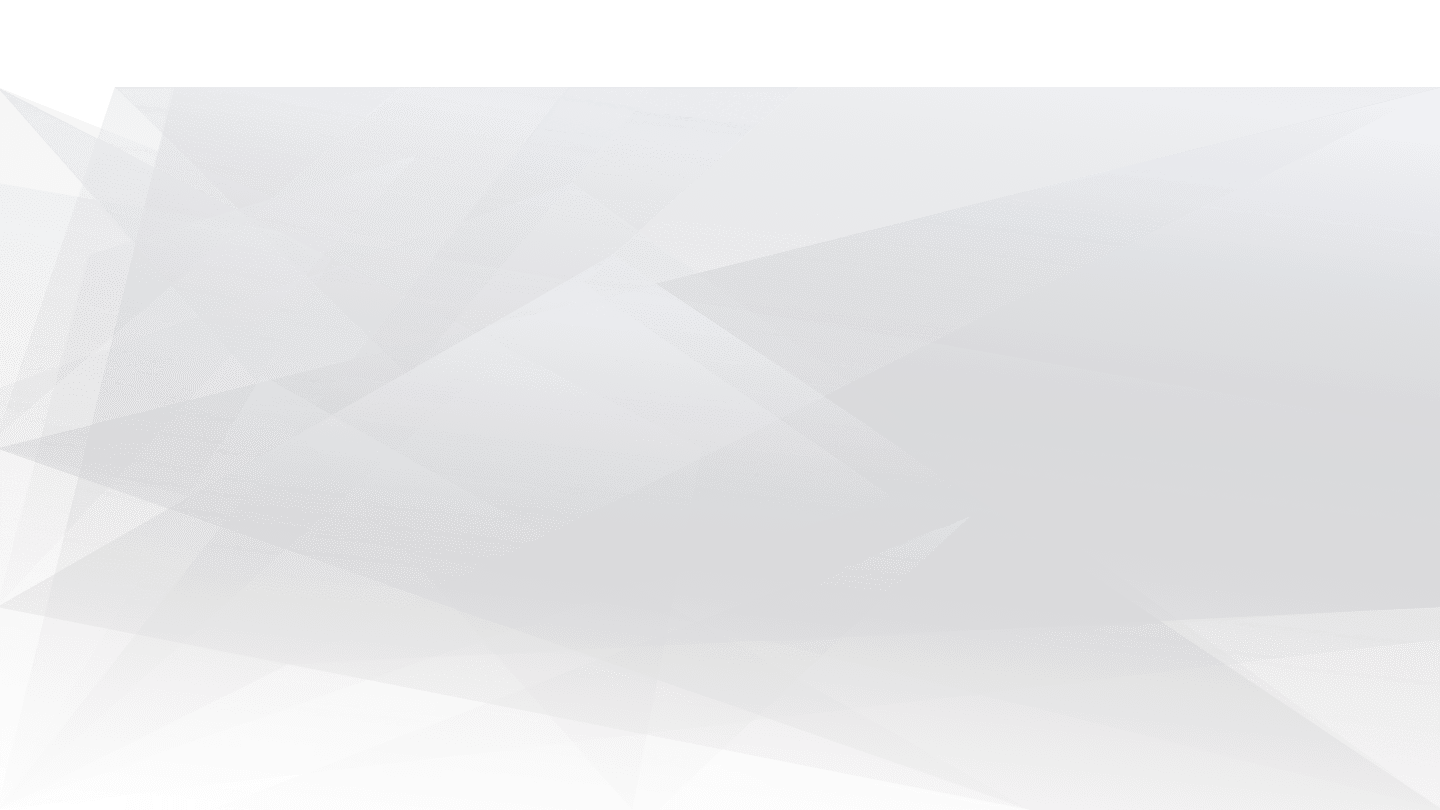 Fish and other species behavior research: videotracking for larvae and embryos
The first-ever observation chamber for zebrafish larvae behavior analysis and behavior analysis of embryos, medaka or other related species, fathead minnow larvae, etc since 2002. Since then, backed by renowned zebrafish researchers, the ZebraBox technology has kept evolving whilst taking into account the challenges of science.
To date, the close collaboration and development with zebrafish researchers have made ZebraBox a recognized tool for a vast number of research applications including safety pharmacology, toxicology, ecotoxicology, drug screening and drug development, behavioral genetics, ethology, muscle disorder, rare diseases, seizures, cytotoxicity, light response, vision tests…
Medias
Zebrafish model study : air pollution as an environmental contributor to Parkinson's Disease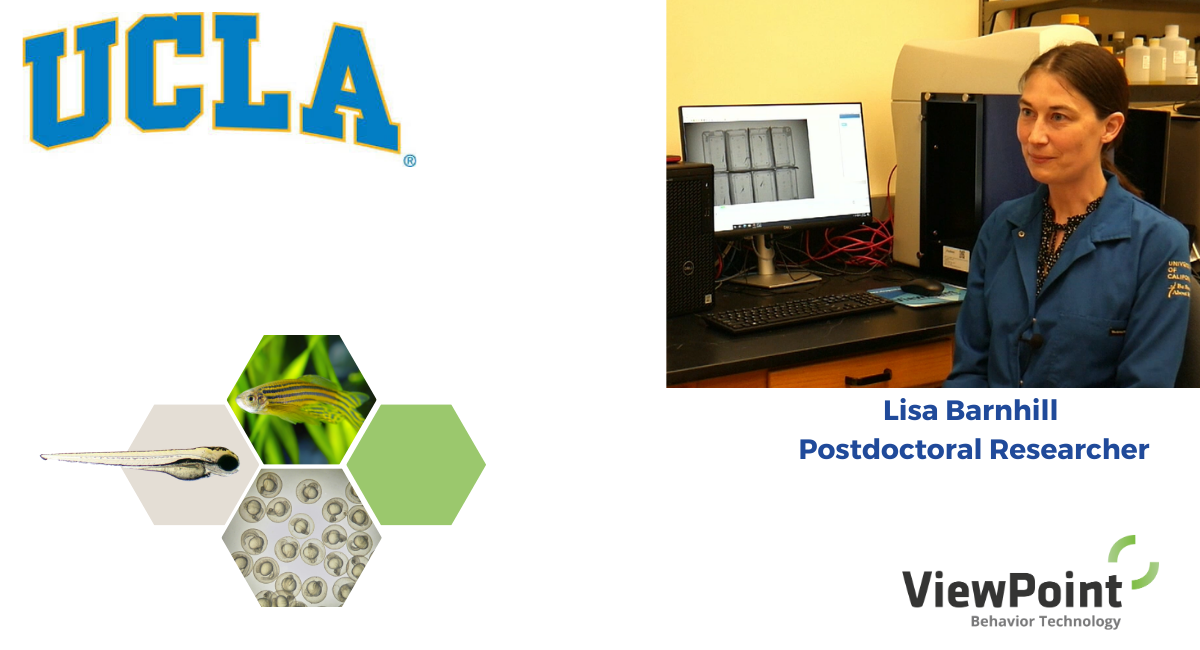 Medias
Wolfram Syndrome - Benjamin Delprat INM Inserm Montpellier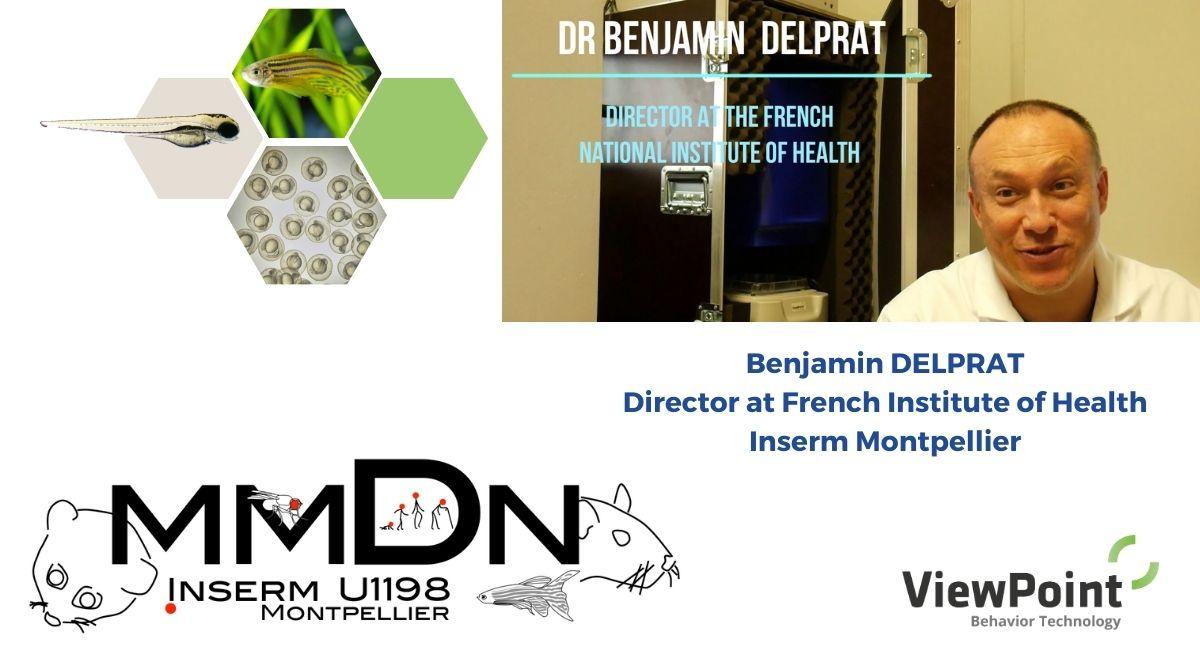 Medias
ZebraBox - High troughput screening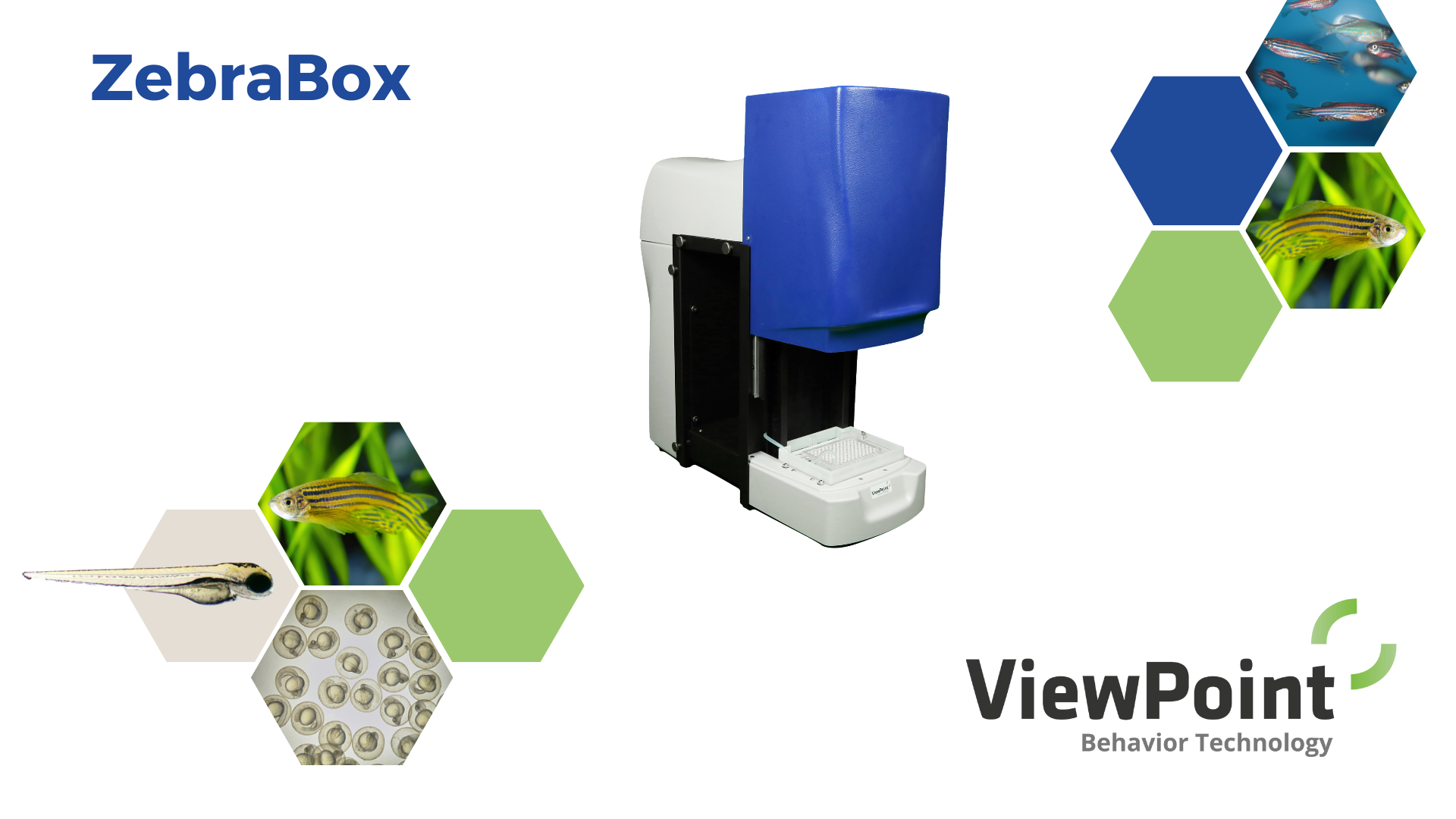 Medias
OptoMotor Response in larval zebrafish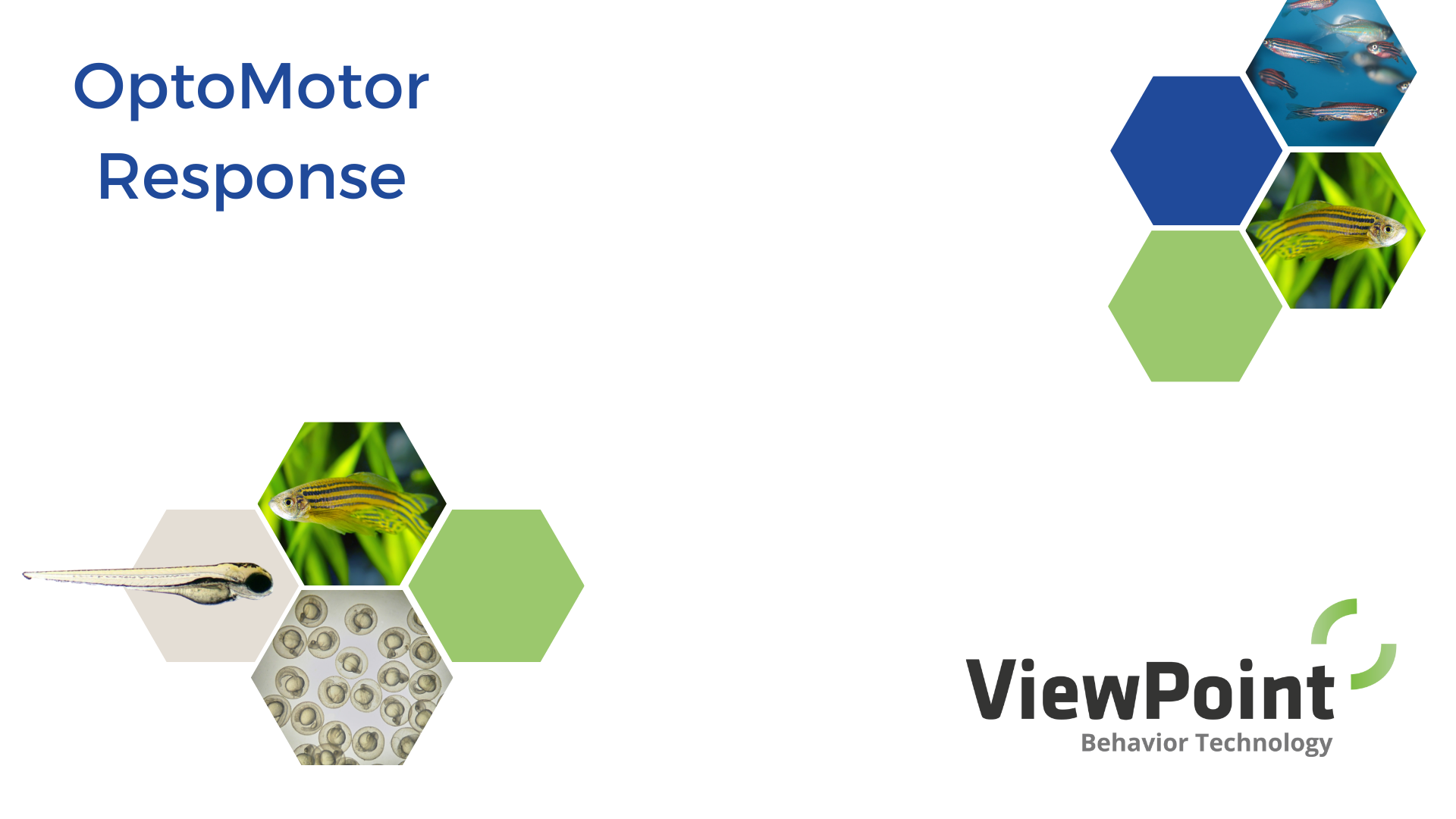 Bundle ZebraBox + ZebraLab
The ZebraBox is a component of ZebraLab and allows the high throughput analysis of larvae and embryos of zebrafish or related species. For embryos, a higher resolution camera is provided for live analysis and video replay. This bundle ensures repeatability and reproducibility of your data. Check out ZebraLab software and add-ons.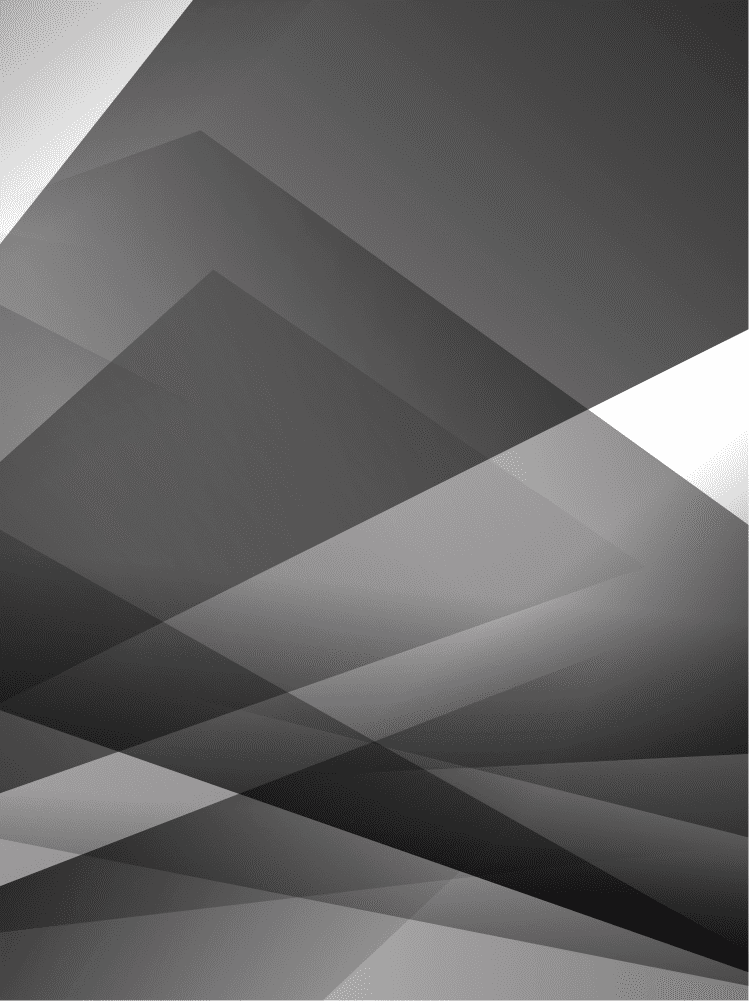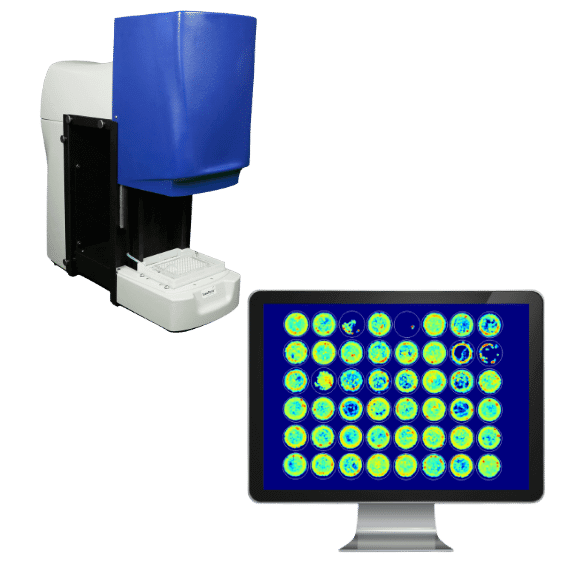 Zebrafish tracking : analyze up to 288 larvae in live
Behavioral assessment (locomotion and activity quantization) on zebrafish is a challenge when imaging zebrafish activity in detail. This is even more the case when working with different fishes. That is an easy task for the ZebraBox, which is capable of analyzing 6,12, 24 or 96 larvae in multi-well plates. The plate holder maintains the micro well plates at the exact same position. By connecting up to 4 ZebraBox, you can even analyze up to 288 individuals simultaneously in real time.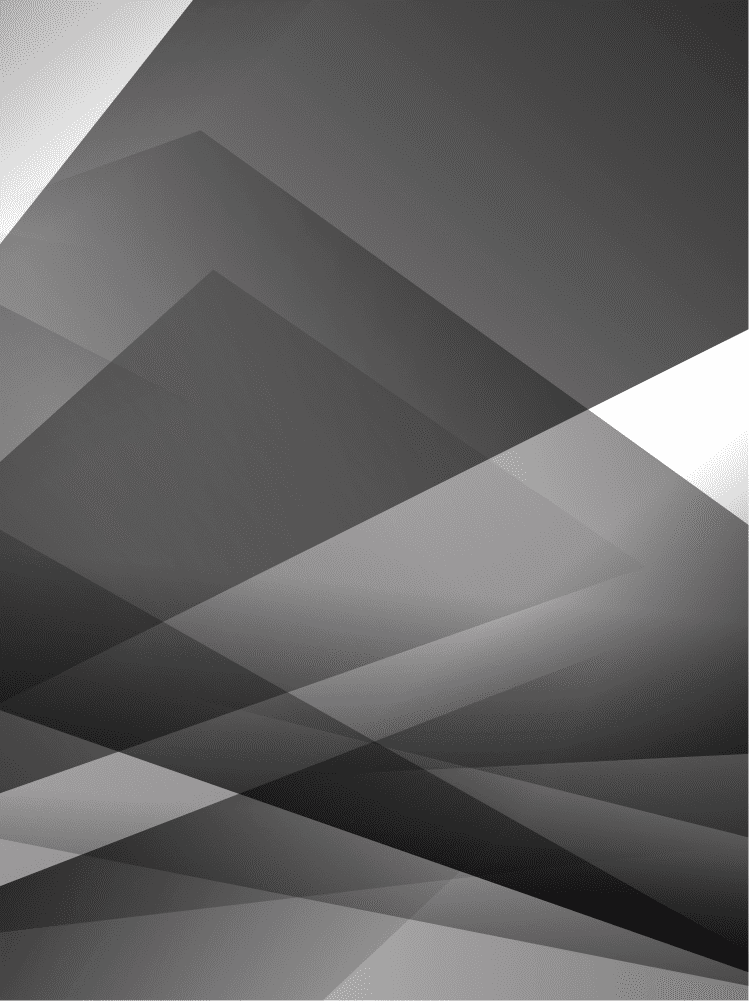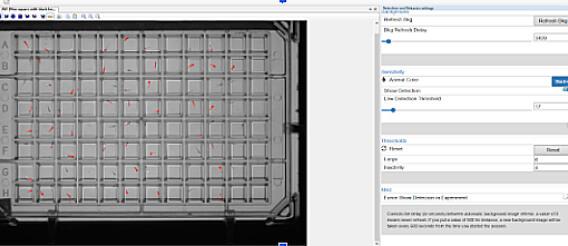 Intuitive & precise lecture for your zebrafish behavior activity
Intuitive interface to set up your protocol.
A clear visualization of your zebrafish analysis results is a must have. ZebraBox high throughput system allows you to benefit from a detailed and finest detection of the zebrafish larvae or embryos. Check your results at a glance with our intuitive heatmaps !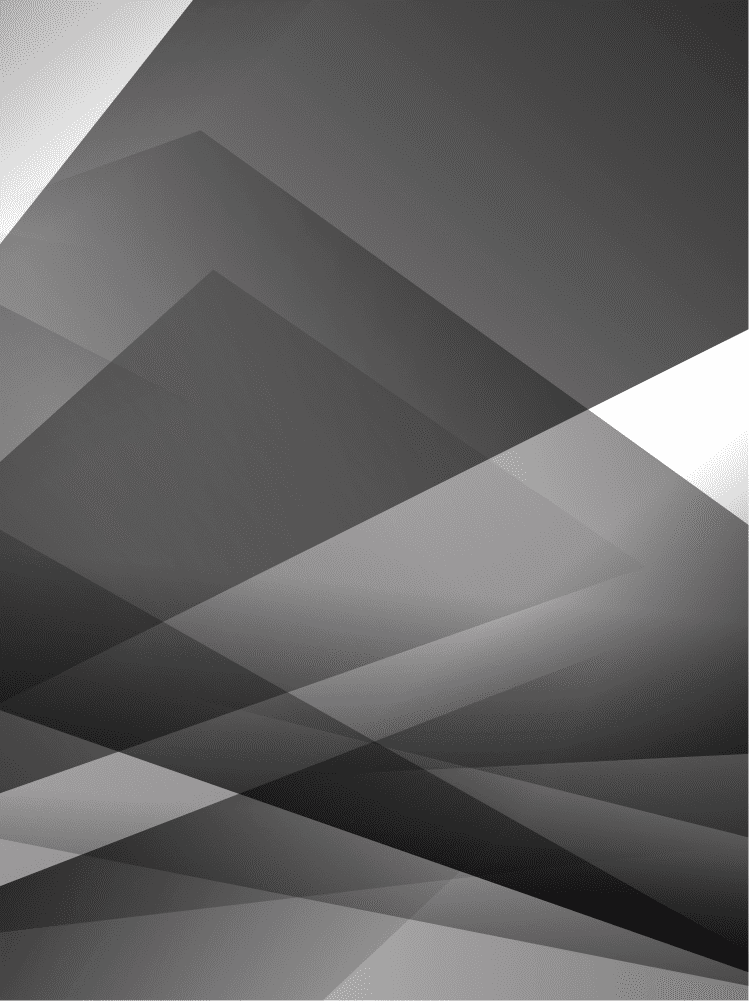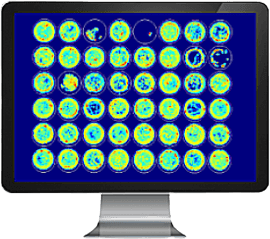 Wide range of stimulus for your zebrafish behavior research
The 5 senses send information to the brain to help us in understanding and perceiving the world. Backed by scientists from different fields, ViewPoint developed stimulus among 3 of the different senses and keep working hard to answer the new needs :


Visual sense : PhotoMotorResponse, Optogenetic, Visual Motor Response, Visual Screen (OMR and place preference), OptoKinetic Response


Auditory sense : sound stimuli


Check out our ZebraBox Hardware Adds-Ons to explore the full range of stimuli.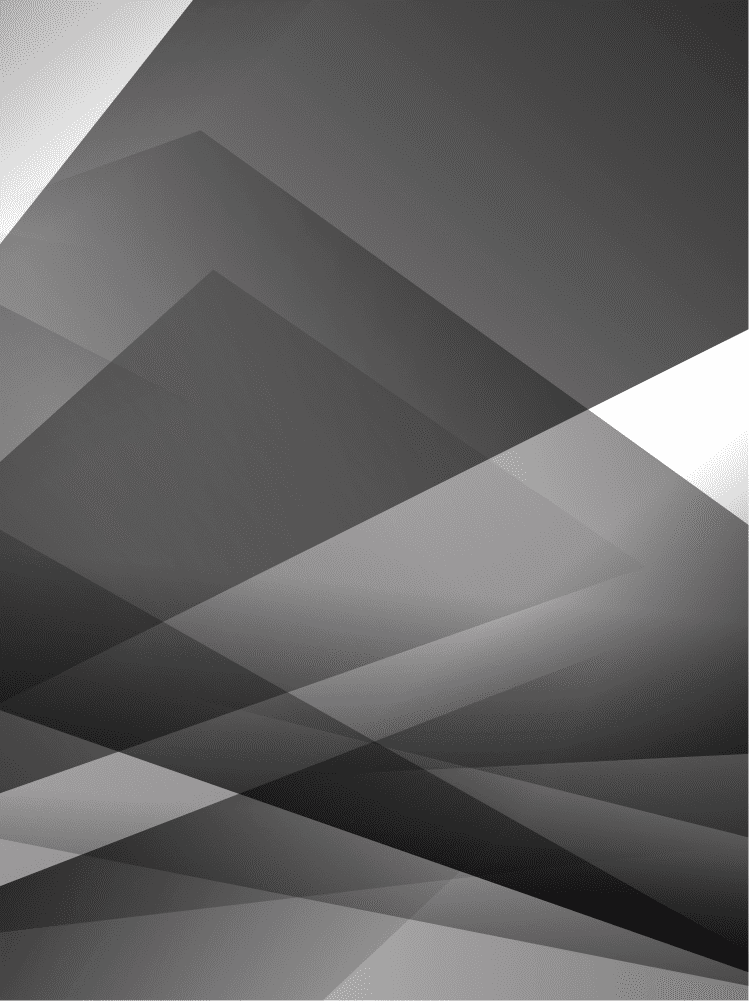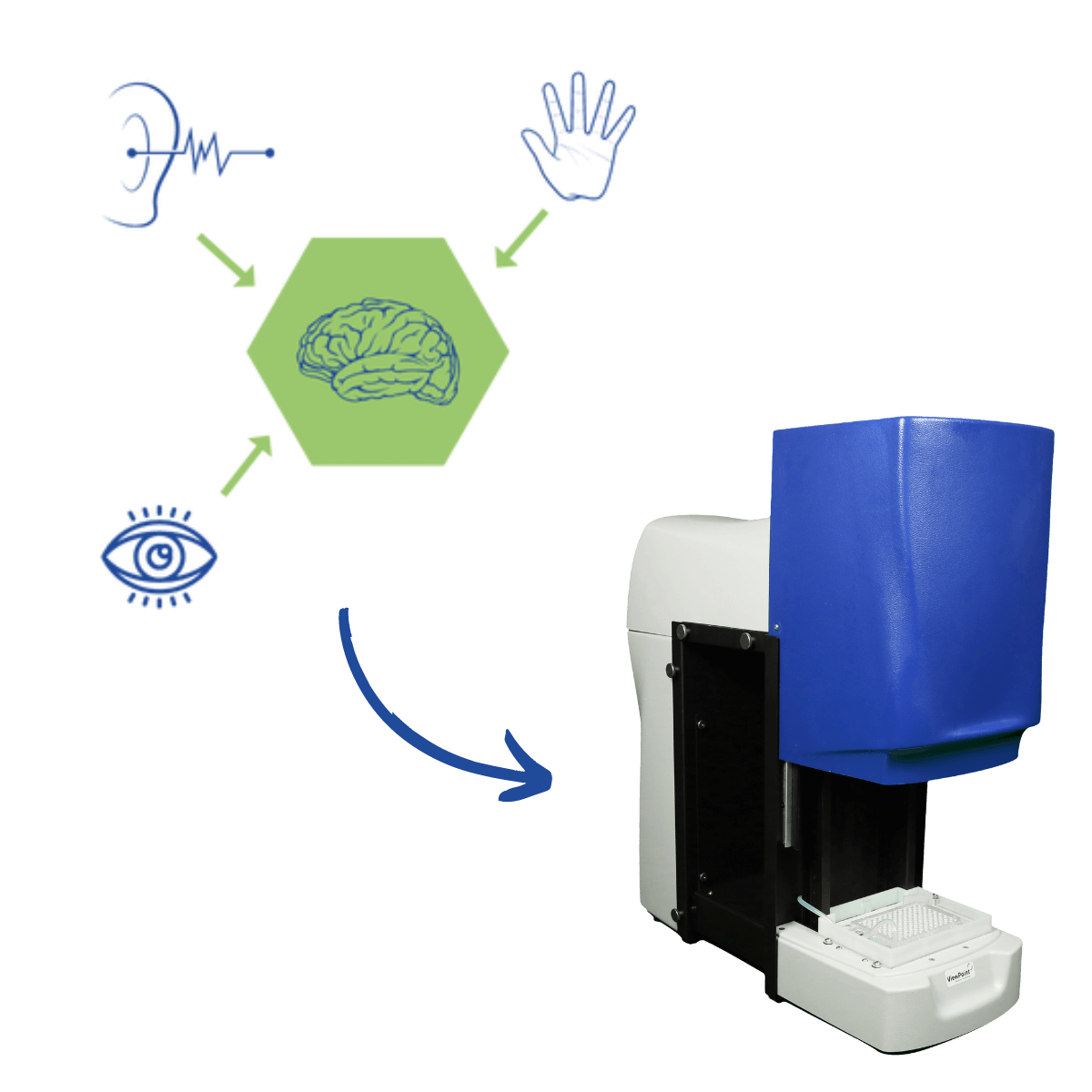 The ZebraBox has been the first zebrafish tracking system to be commercialized. We developed 4 versions of the ZebraBox, pushing the limits, with the most innovative technologies. Our goal is always to improve automation tools with the minimum configuration, balanced with a high level of customization. Find the protocol of the most famous scientist in the world and replicate it on your own ZebraBox.


Visual sense: PhotoMotorResponse, Optogenetic, Visual Motor Response, Visual Screen (OMR and place preference), OptoKinetic Response


Auditory sense: sound/vibration stimuli


Check out our ZebraBox Hardware Adds-Ons to explore the full range of stimuli.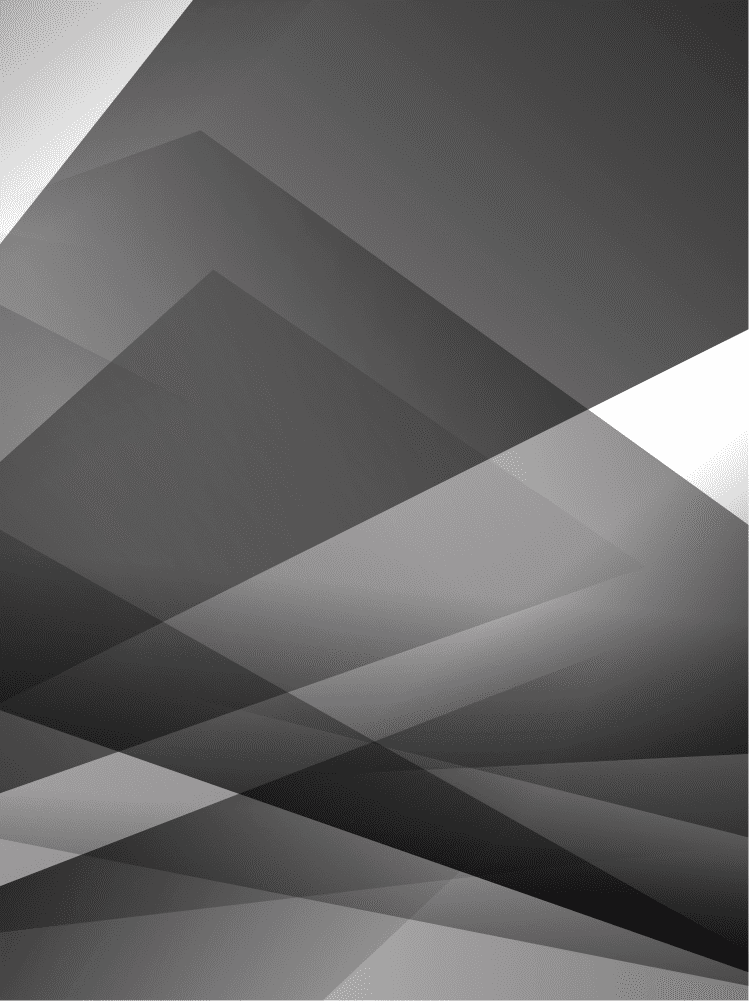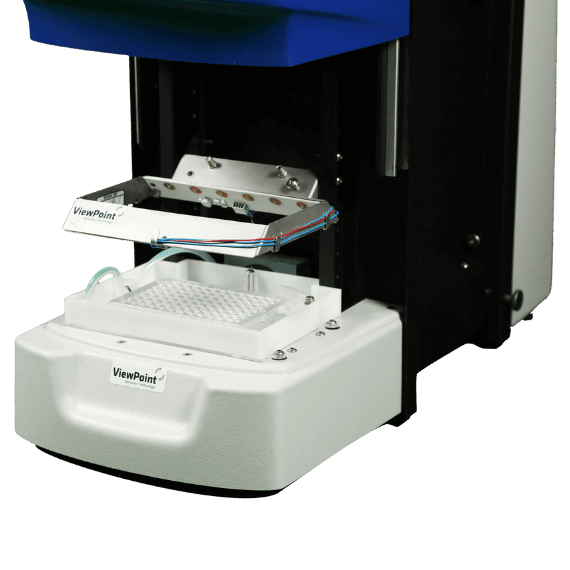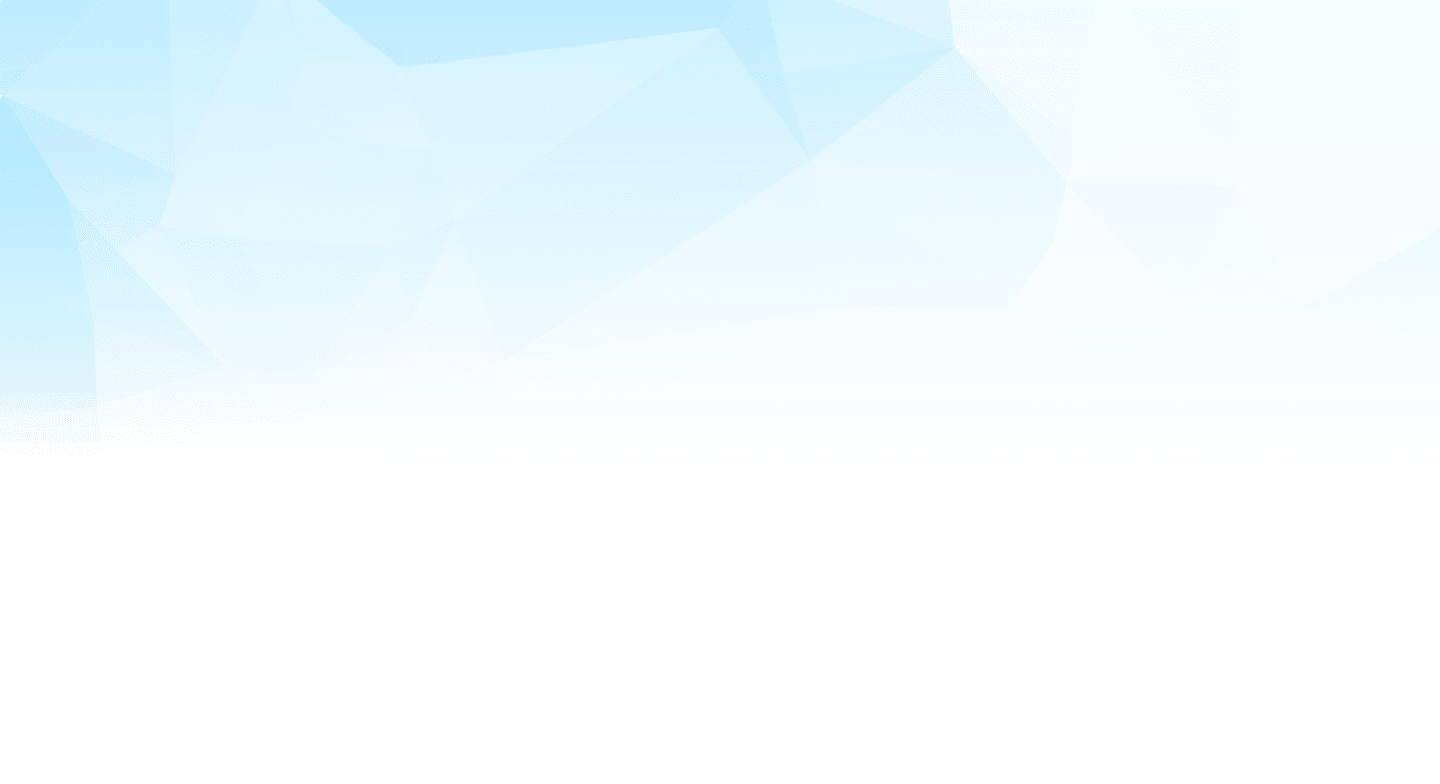 KEY FEATURES
These capabilities will help your laboratory achieve outstanding results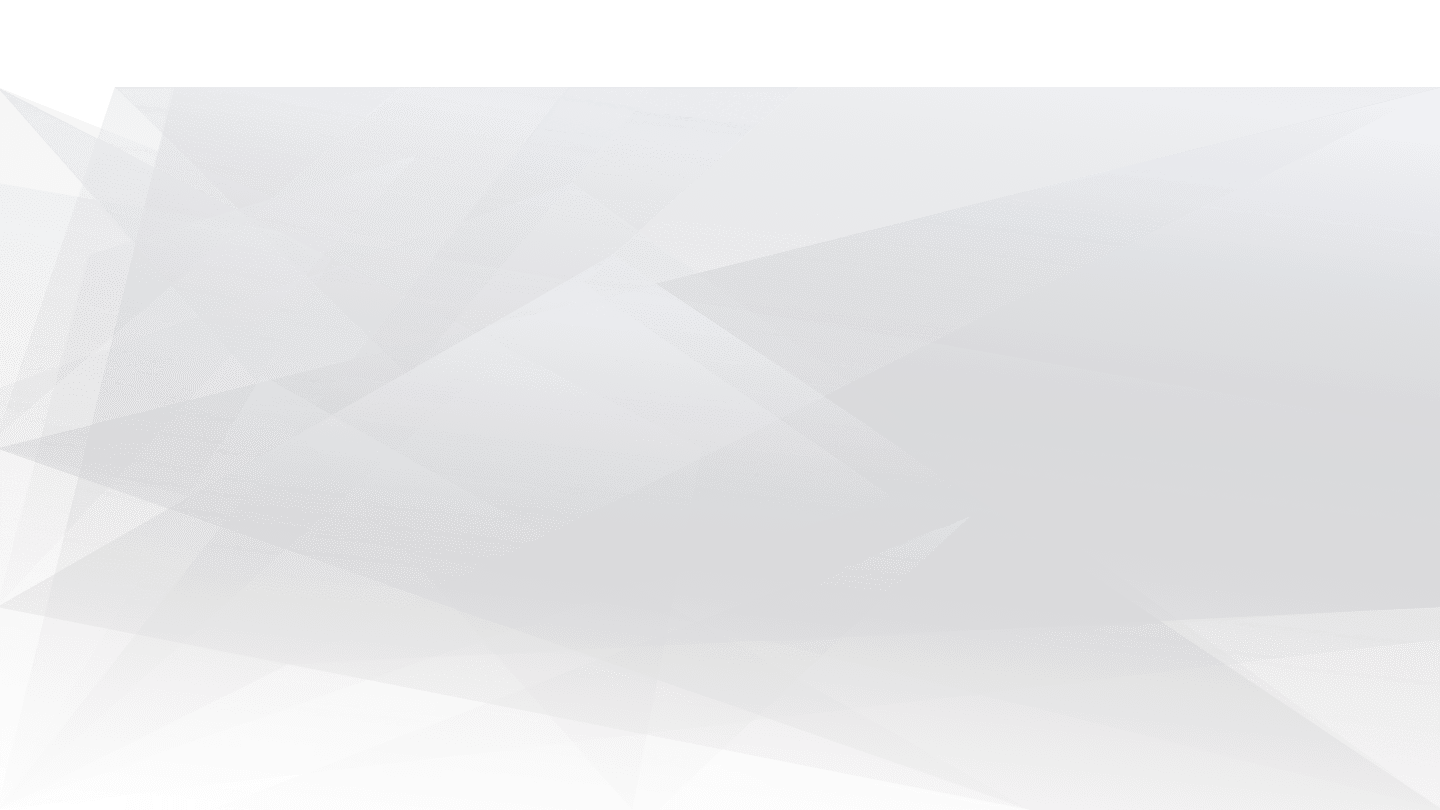 HARDWARE ADD-ONS
Modules you can add to the standard ZebraBox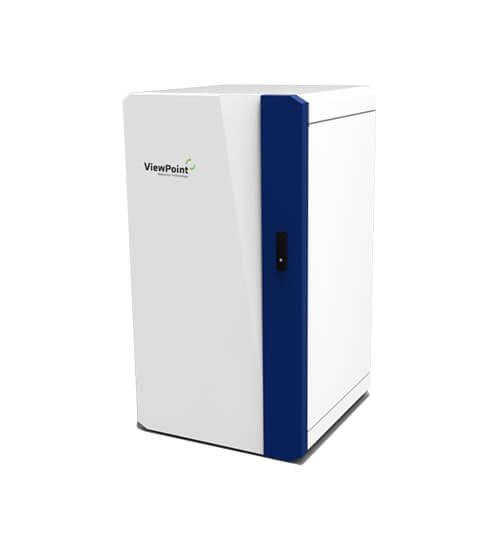 Isolation chamber
Made with robust steel and flattened with Polyurethane foam, the acoustic ZebraBox reduces environmental sound.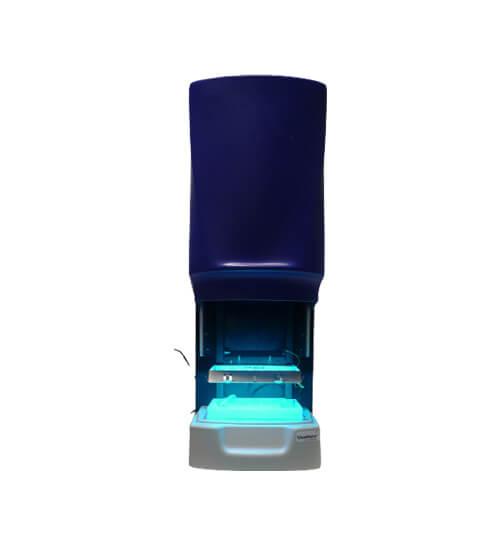 Optogenetics TopLight
Use light to modulate molecular events in a targeted manner in living organisms by activating or inhibiting the activity of specific neurons area.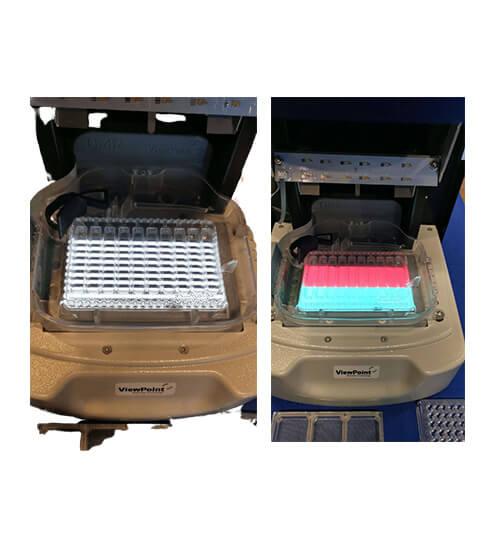 Screen stimulation (color place preference/ OMR)
The screen is placed underneath the microwell plate.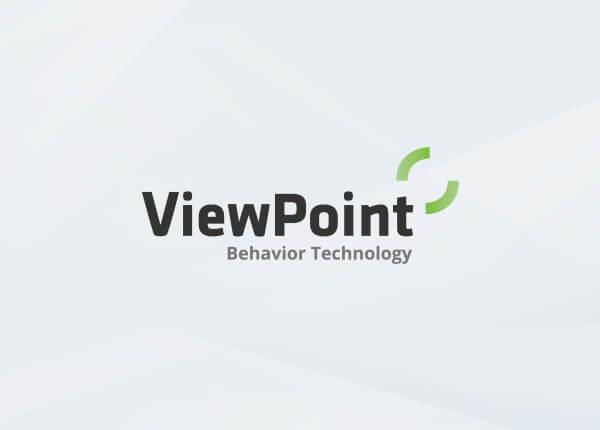 Temperature Control Unit
The temperature control unit facilitates internal temperature regulation in the experiment area.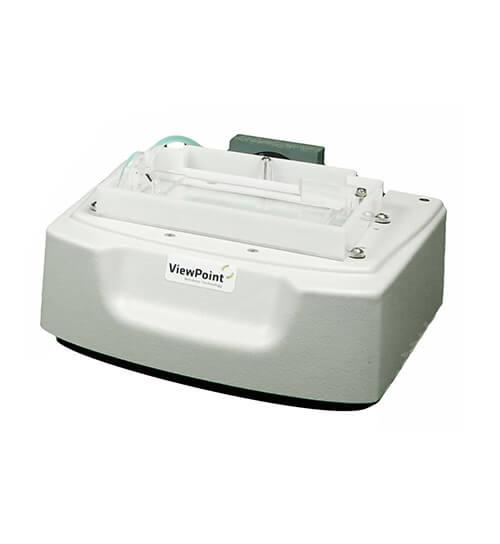 Sound stimulation module
ZebraBox upgrade to trigger sound stimulation to microplates including the most homogeneous sound (the sound comes out from a speaker).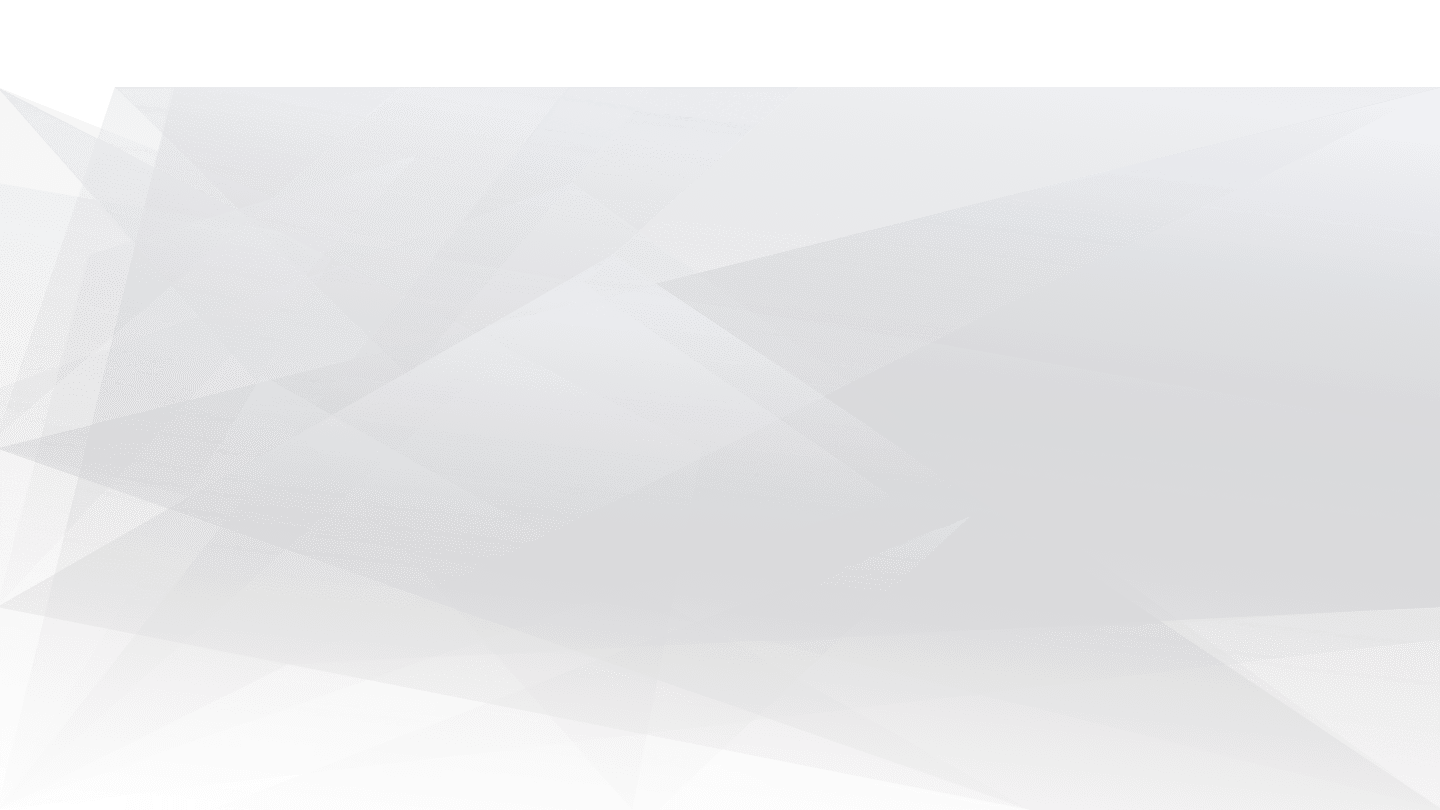 SOFTWARE ADD-ONS
Software extensions you might need

Social Contact - Aquatic species
Social contact between 2 individuals is measured using a variety of factors:
Contacts
Distance
Proximity
Angle
Lateral displacement

Shoaling
Analysis of a school of fish through several factors:
Distance between individuals
Distance between an individual and its nearest neighbor
Polarization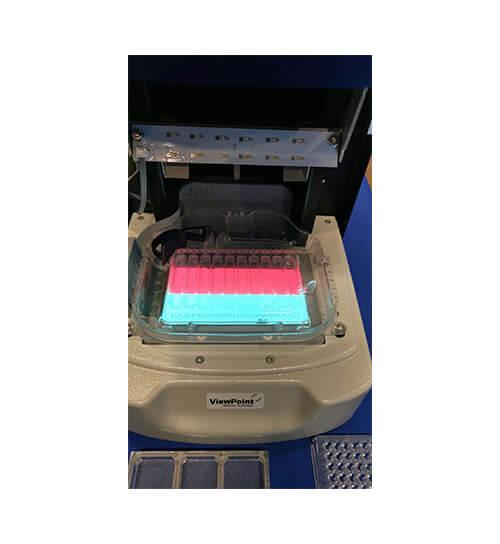 Place Preference
Quantify zebrafish anxiety-like behavior:
Measurement of fish aversion to bright areas and natural preference for the dark or other color.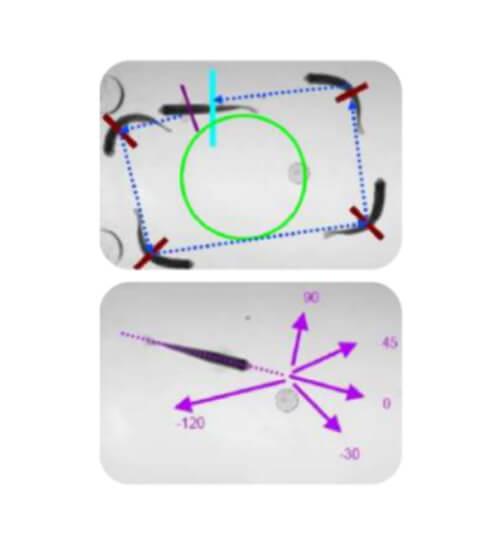 Rotation and Histogram - Aquatic species
This software measures circular behavior:
number of rotations
clockwise / anti-clockwise
Angle class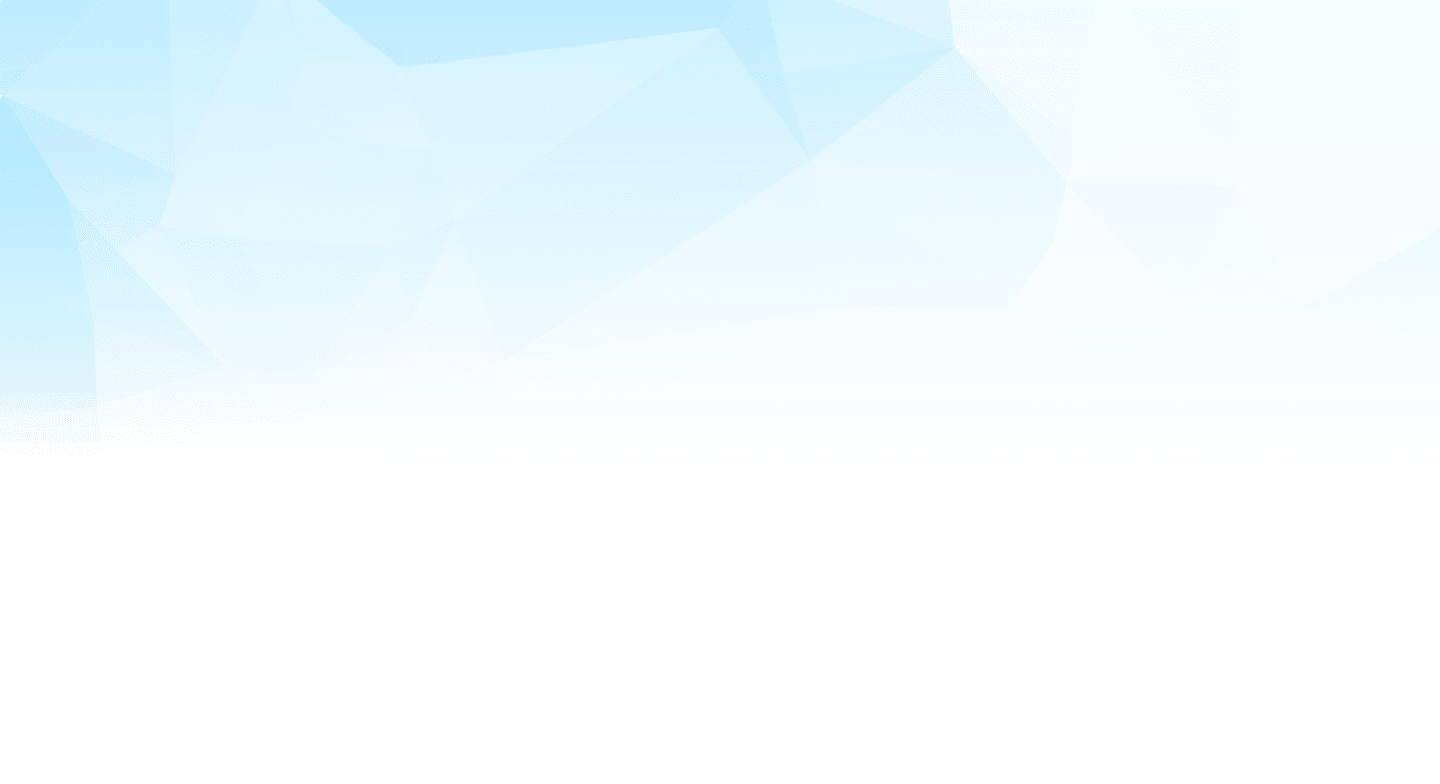 Brochures
All you need in one document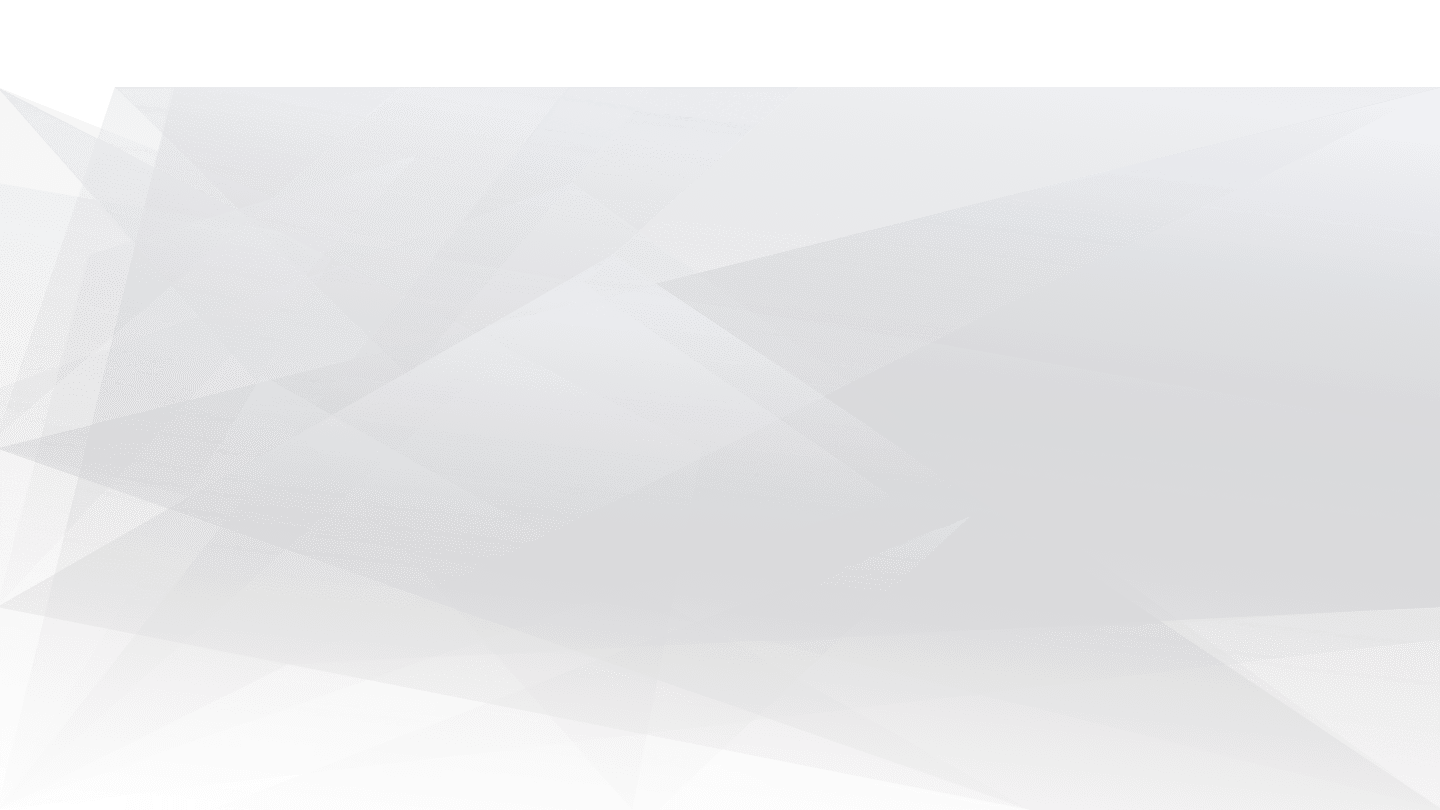 Publications
Review worldwide scientific papers using our tracking systems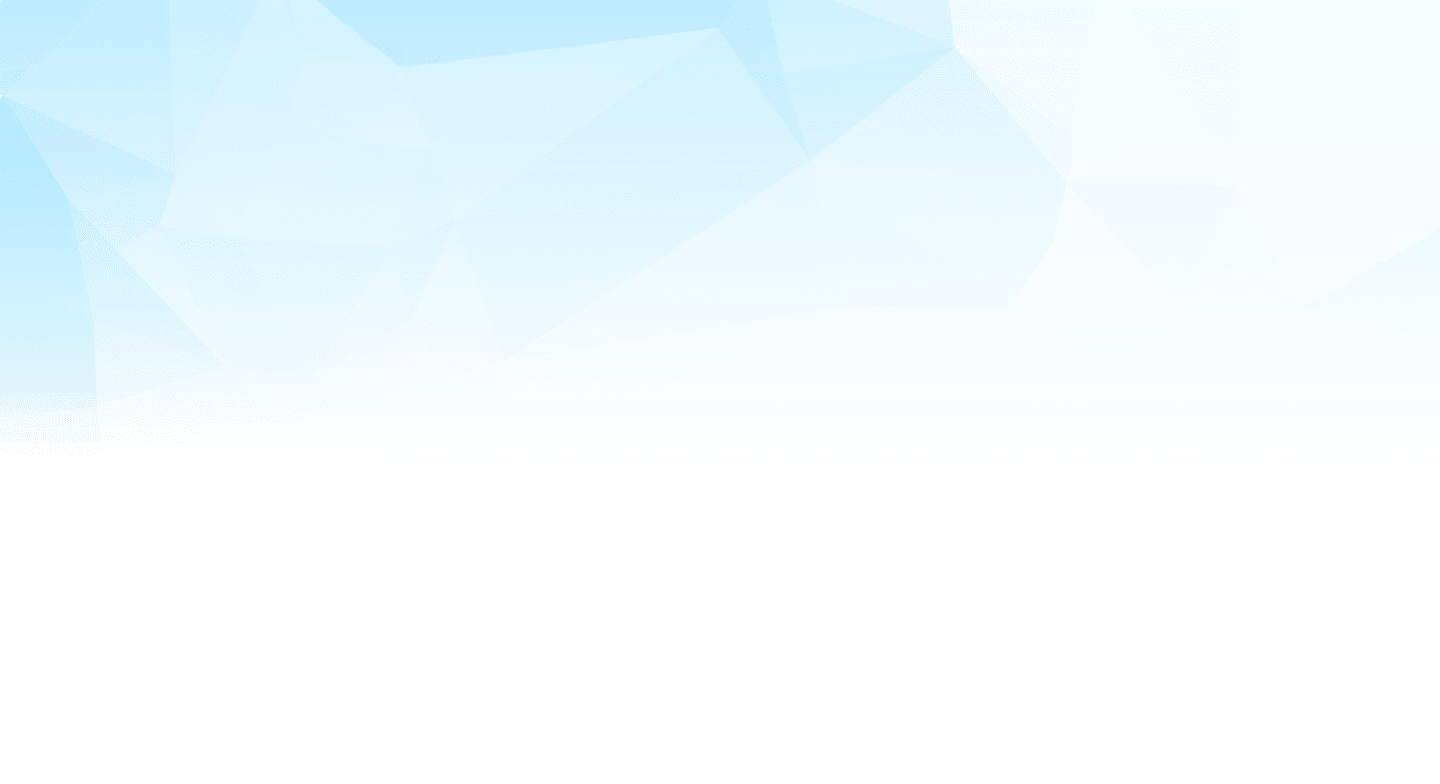 Information request
Interested in this solution?
Do not hesitate to request more information on this system. One of our sales managers will contact you shortly .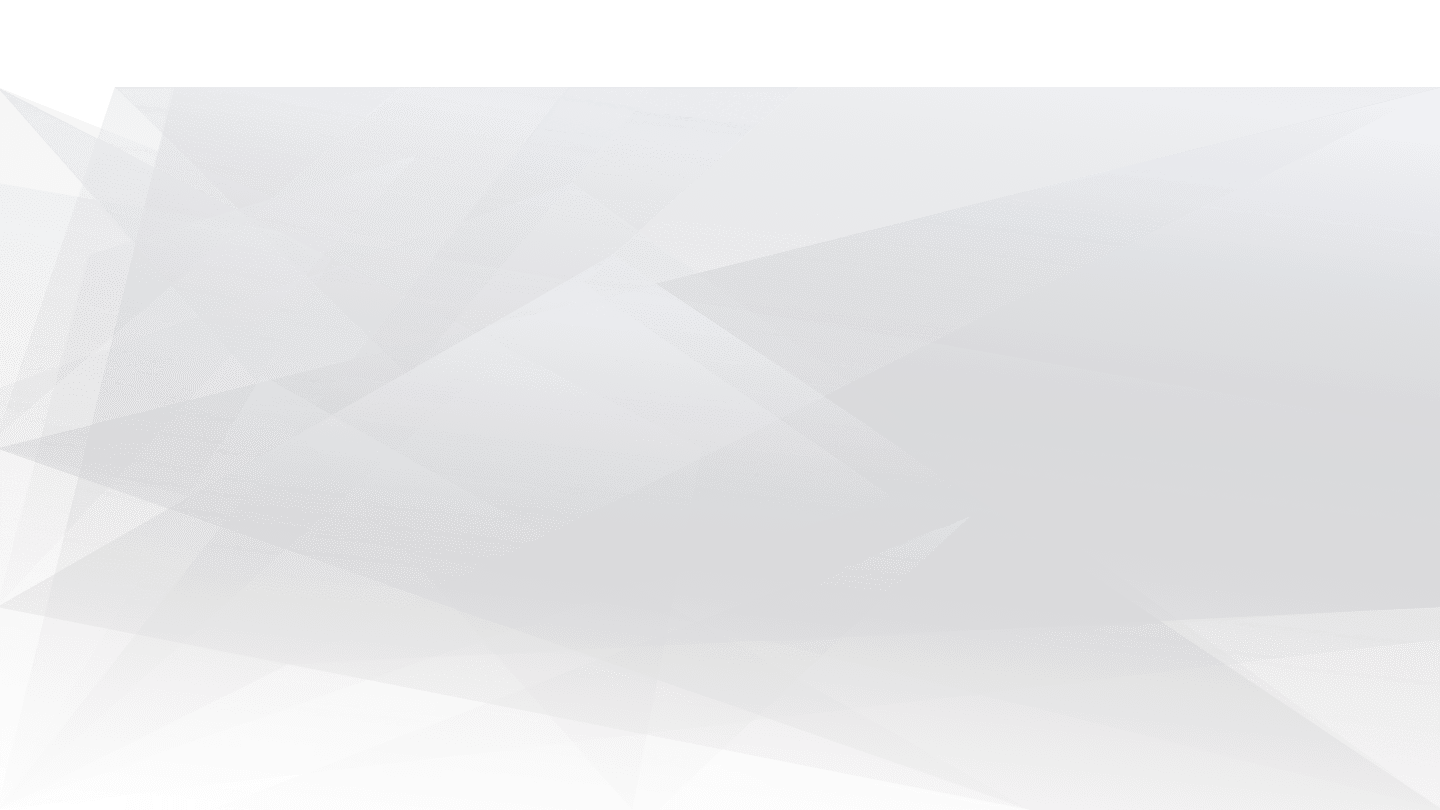 You may also be interested in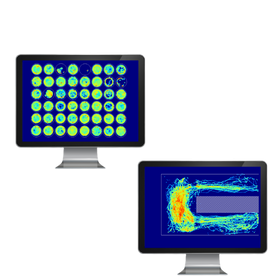 Software
Monitoring of adult zebrafish, embryos and larvae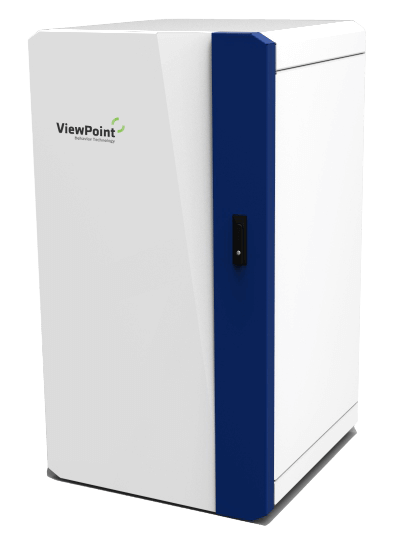 Hardware
Locomotion monitoring in a controlled environment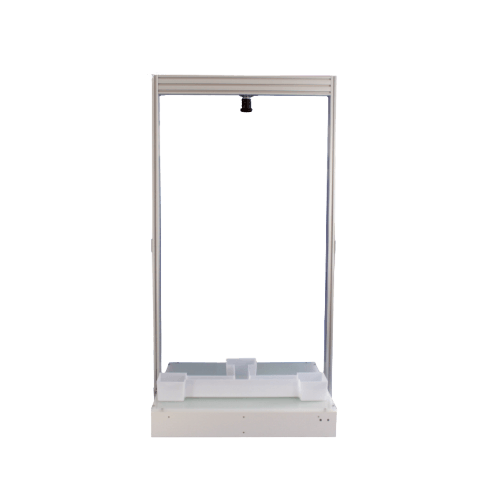 Hardware
Locomotion monitoring in an open environment