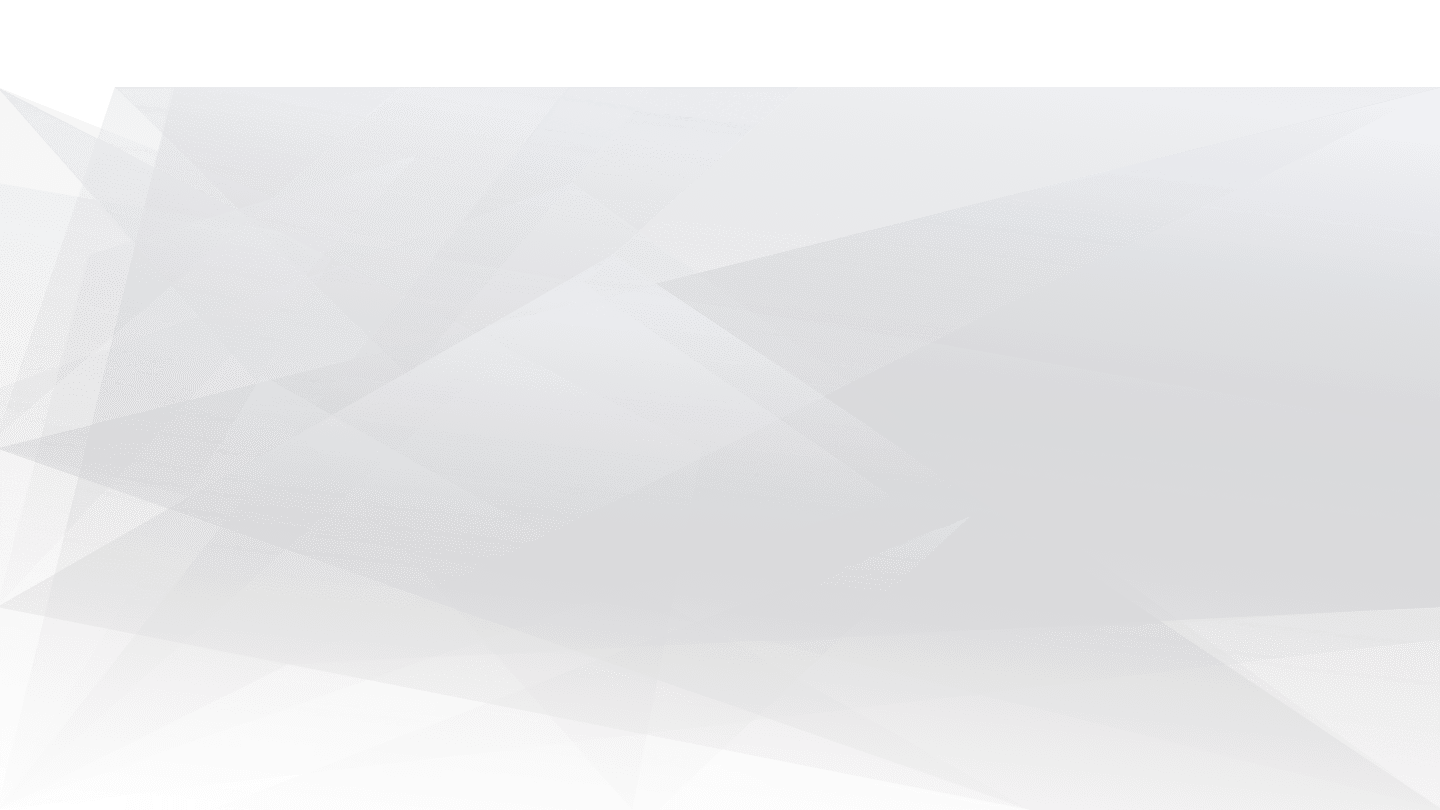 Zebrafish heartbeat and bloodflow
MicroZebraLab has been the reference tool since 2008 to investigate live and in a non-invasive way a scope of zebrafish larvae physiological parameters. It measures the heartbeat and blood flow.
Medias
Zebralab - Blood flow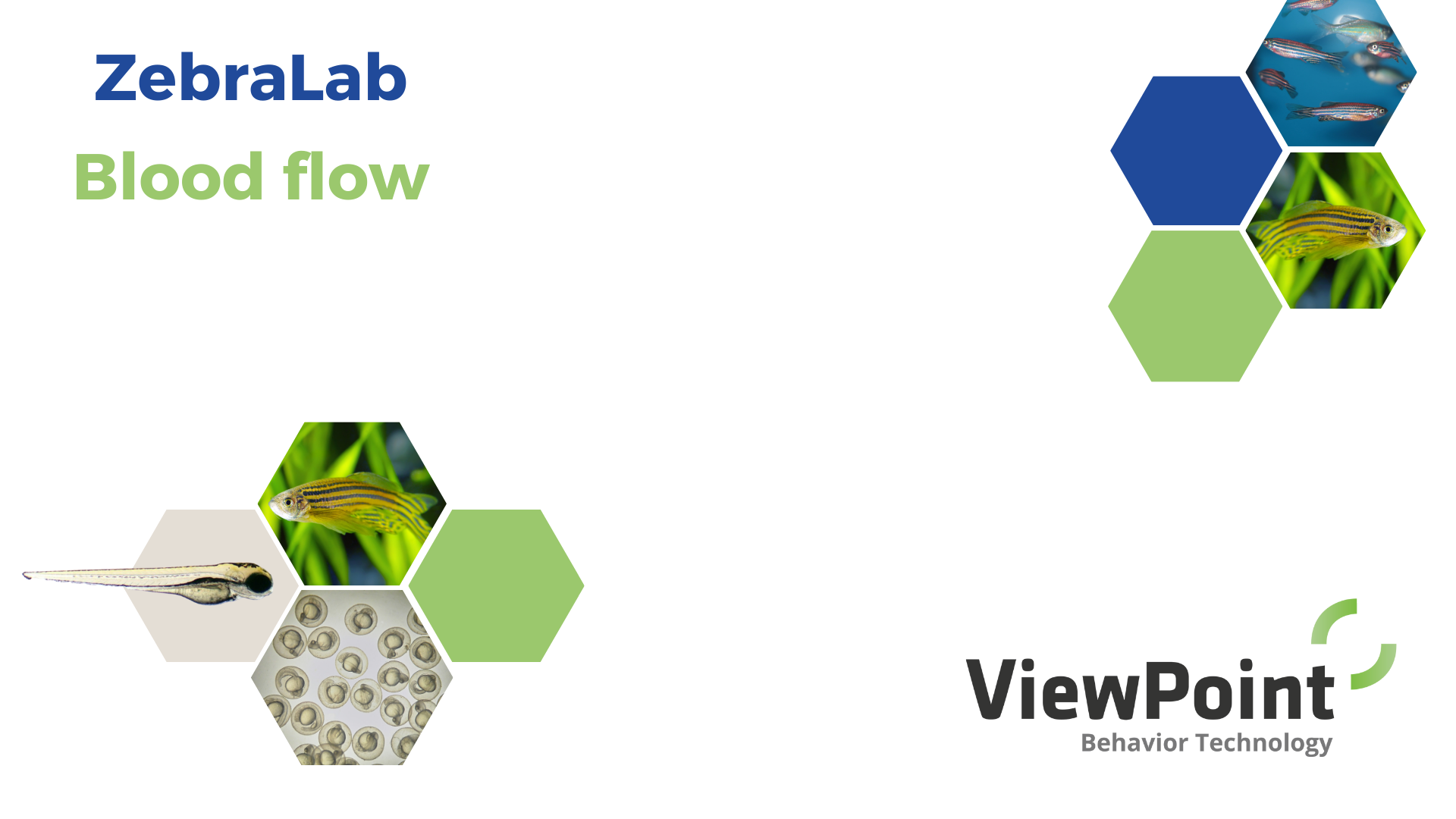 Zebrafish automatic measurement of cardiovascular features
Cardiovascular parameters are important to many studies, particularly when studying the effects of compounds or drug targets during the pre-clinical phase. Having access to cardiovascular data enriches your dataset. The MicroZebraLab software enables the automation of this task and various experiments involving the movement of organs.
It can also measure the blood flow of zebrafish larvae. In a few steps start by defining the type of blood vessels (arteries, veins, capillaries) you wish to analyze and get instant results. This avoids the hand scoring or use of time conming methods. By placing your fish under the microscope, you are able to acquire several physiological data on blood flow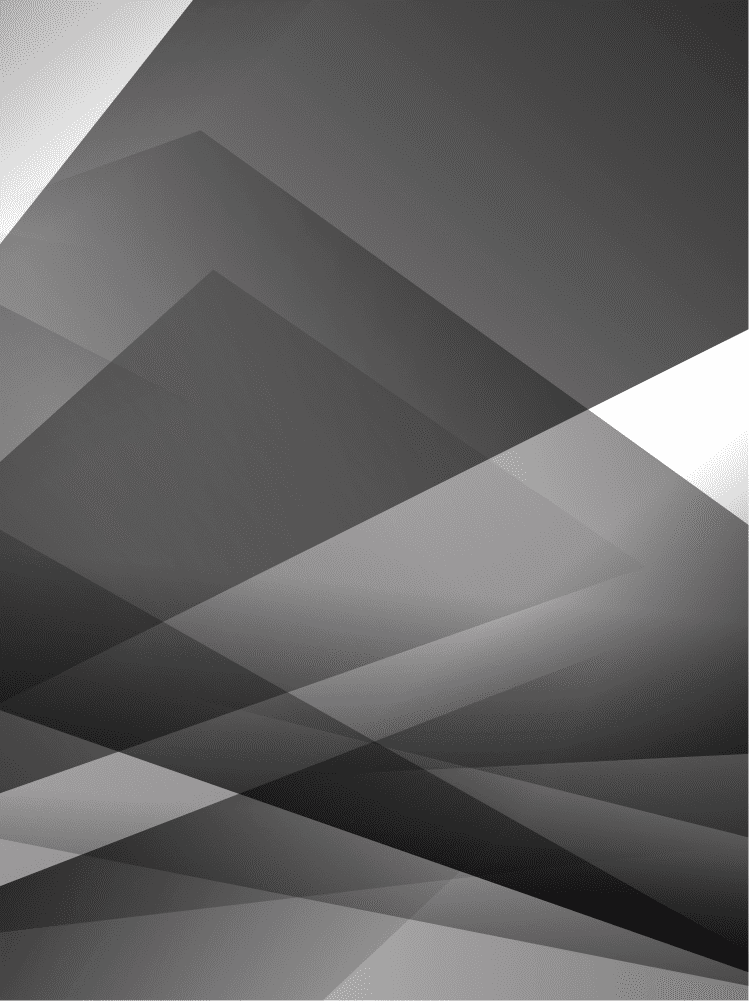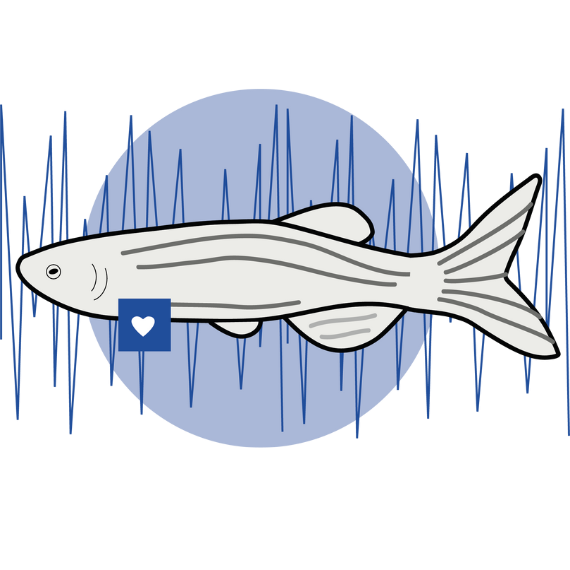 Easily extract results
Saving time for your research is essential. In this sense data MicroZebraLab was developed so you could zoom up into greater detail and easily extract your data in an excel file. Here fluorescence or other markers are no longer needed to extract your cardiovascular outputs.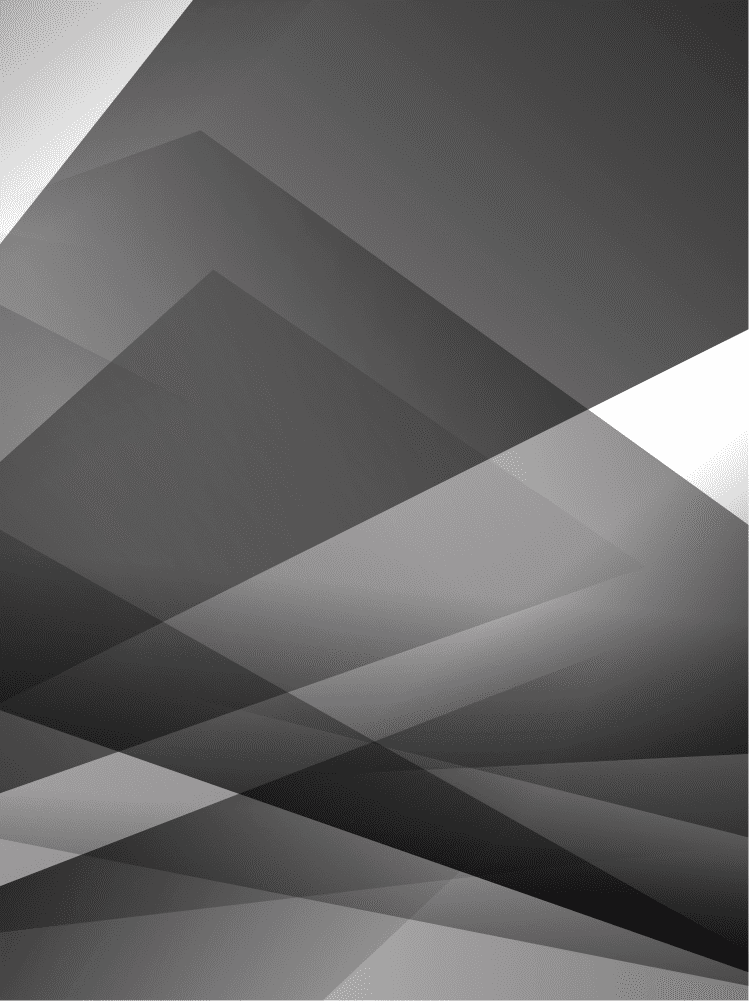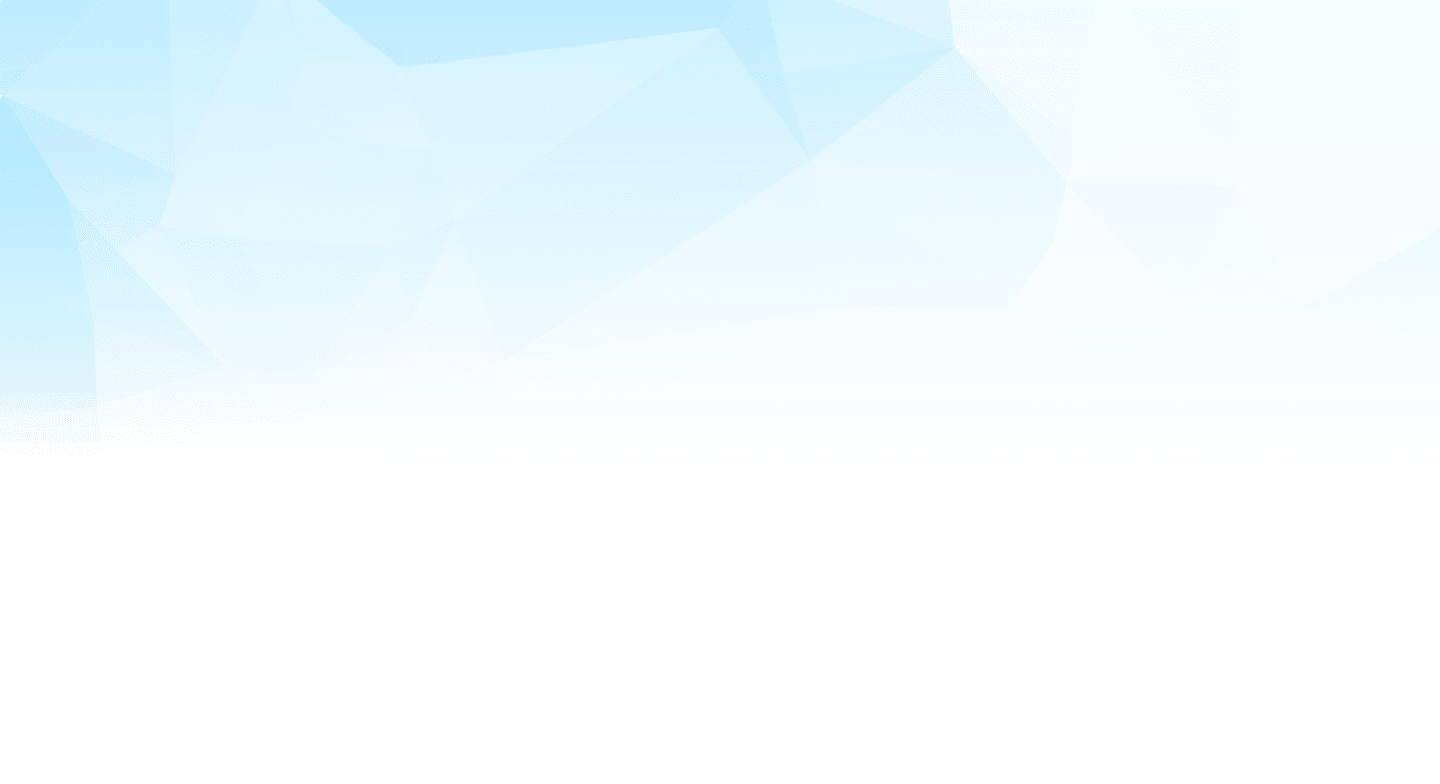 KEY FEATURES
These capabilities will help your laboratory achieve outstanding results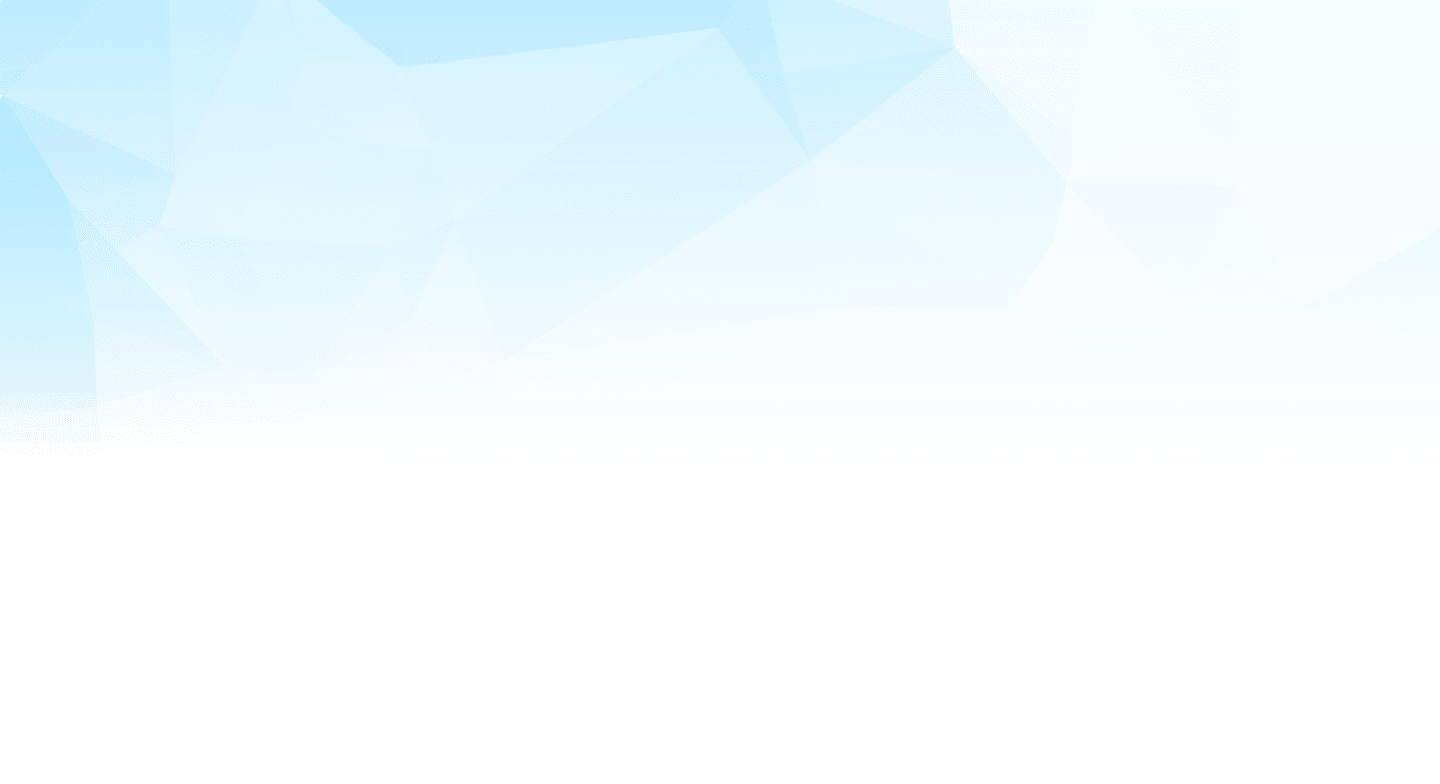 Brochures
All you need in one document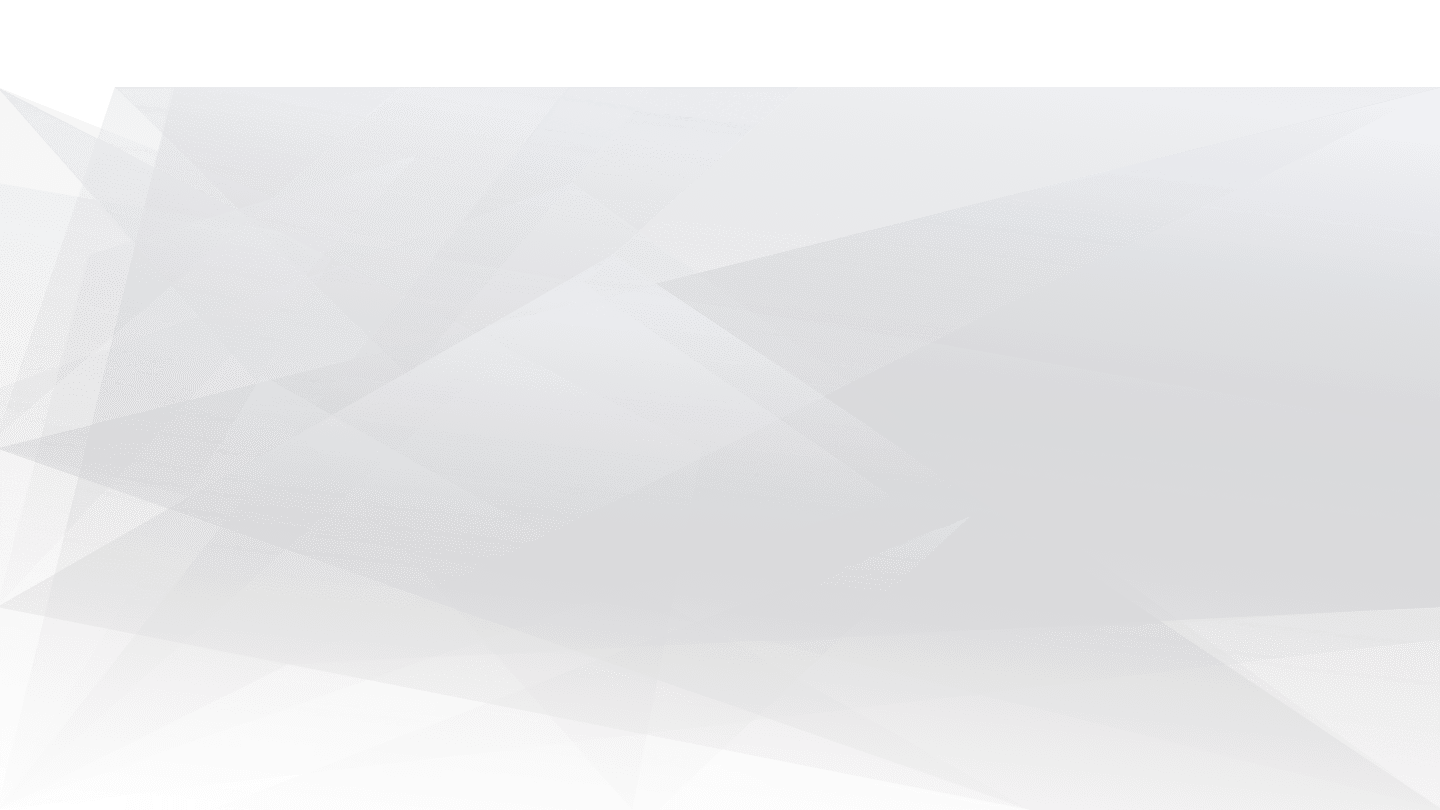 Publications
Review worldwide scientific papers using our tracking systems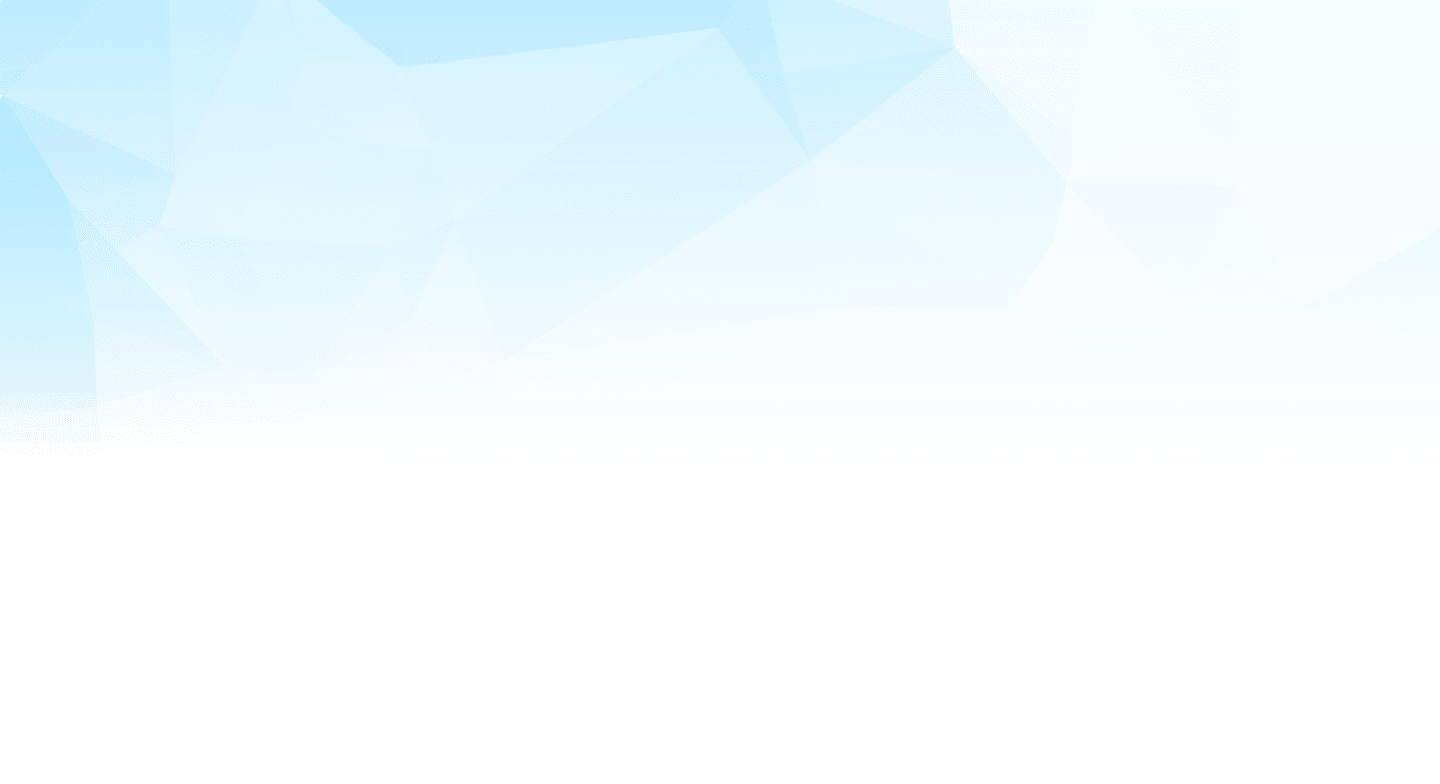 Information request
Interested in this solution?
Do not hesitate to request more information on this system. One of our sales managers will contact you shortly .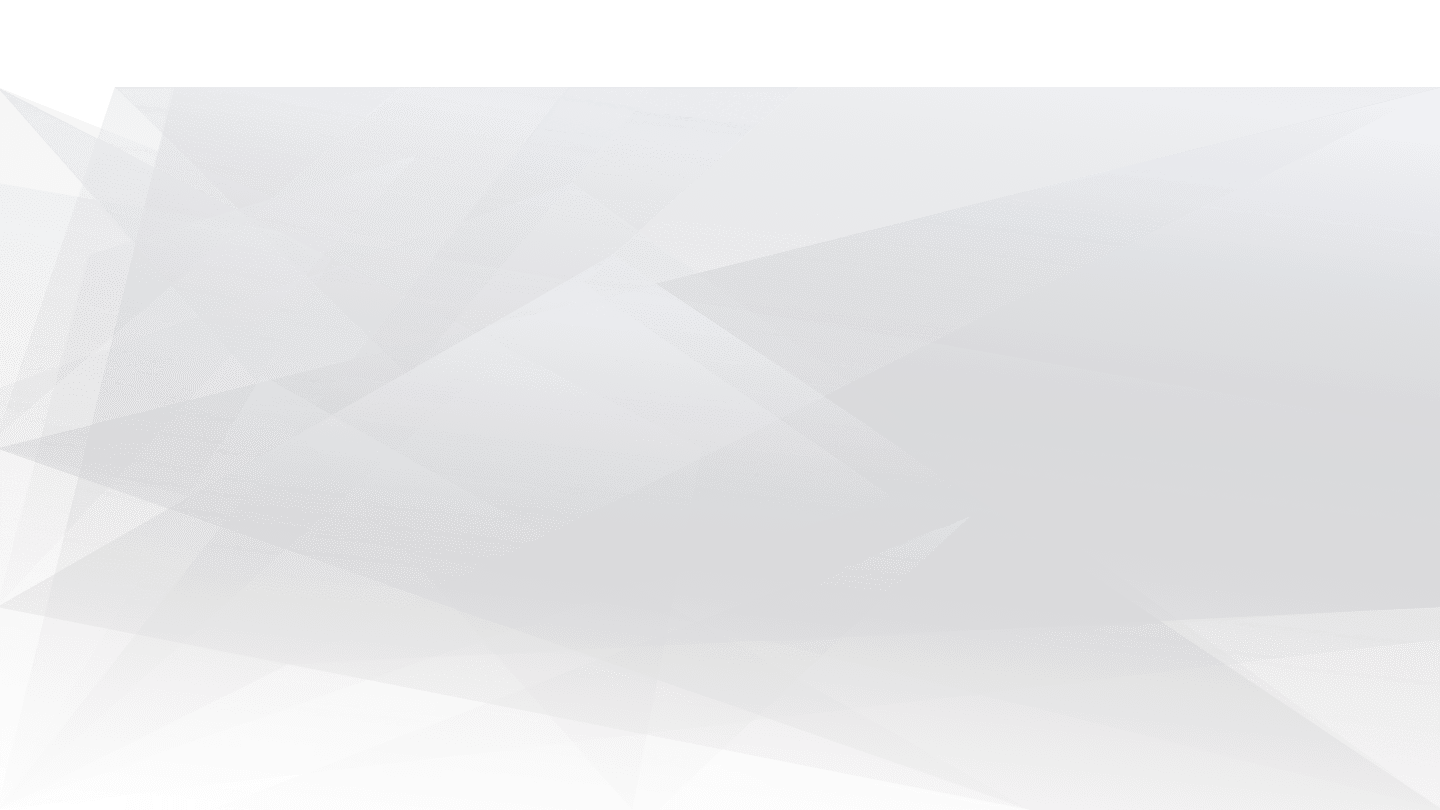 You may also be interested in