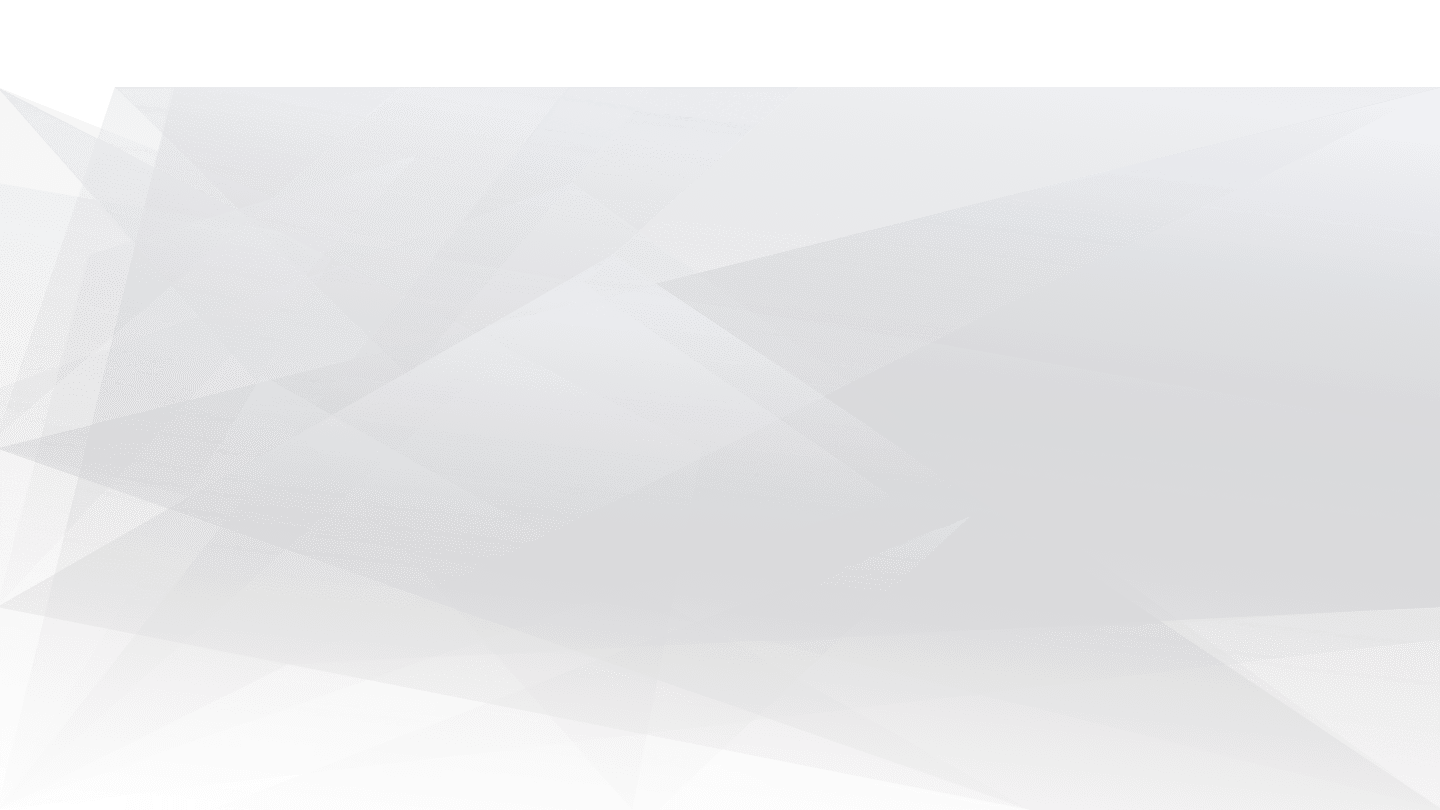 Assess the behavioral performances of zebrafish during their development
When facing a changing environment, zebrafish can adjust their behavior to optimize rewards and minimize punishment. Screen zebrafish larvae and embryo prepulse inhibition or other reward-related learning in zebrafish as well as learning and memory processes.
Learning and memory are complex brain processes that animals use to adapt their behavior along the experience. Understanding the process by which a zebrafish learns or develops a preference for a specific context is eased with devices that trigger rewards and external stimuli, in a controlled and automated manner. Coupled with a wide array of tests, you may benefit from an acute tracking of your zebrafish learning behavior. Automated protocols triggering visual cues and electroshock to investigate learning paradigms.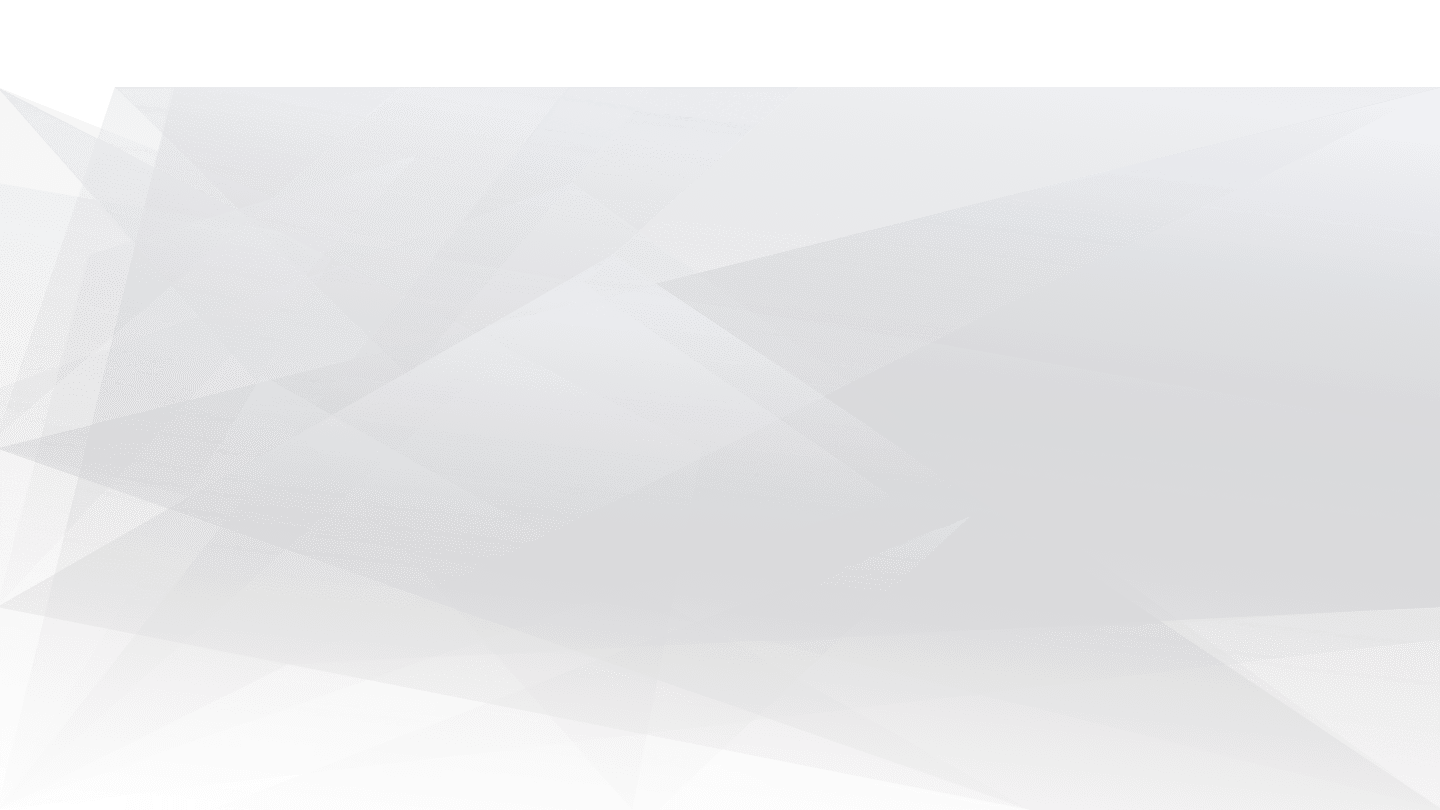 HARDWARE PRODUCTS
Products related to operant conditioning