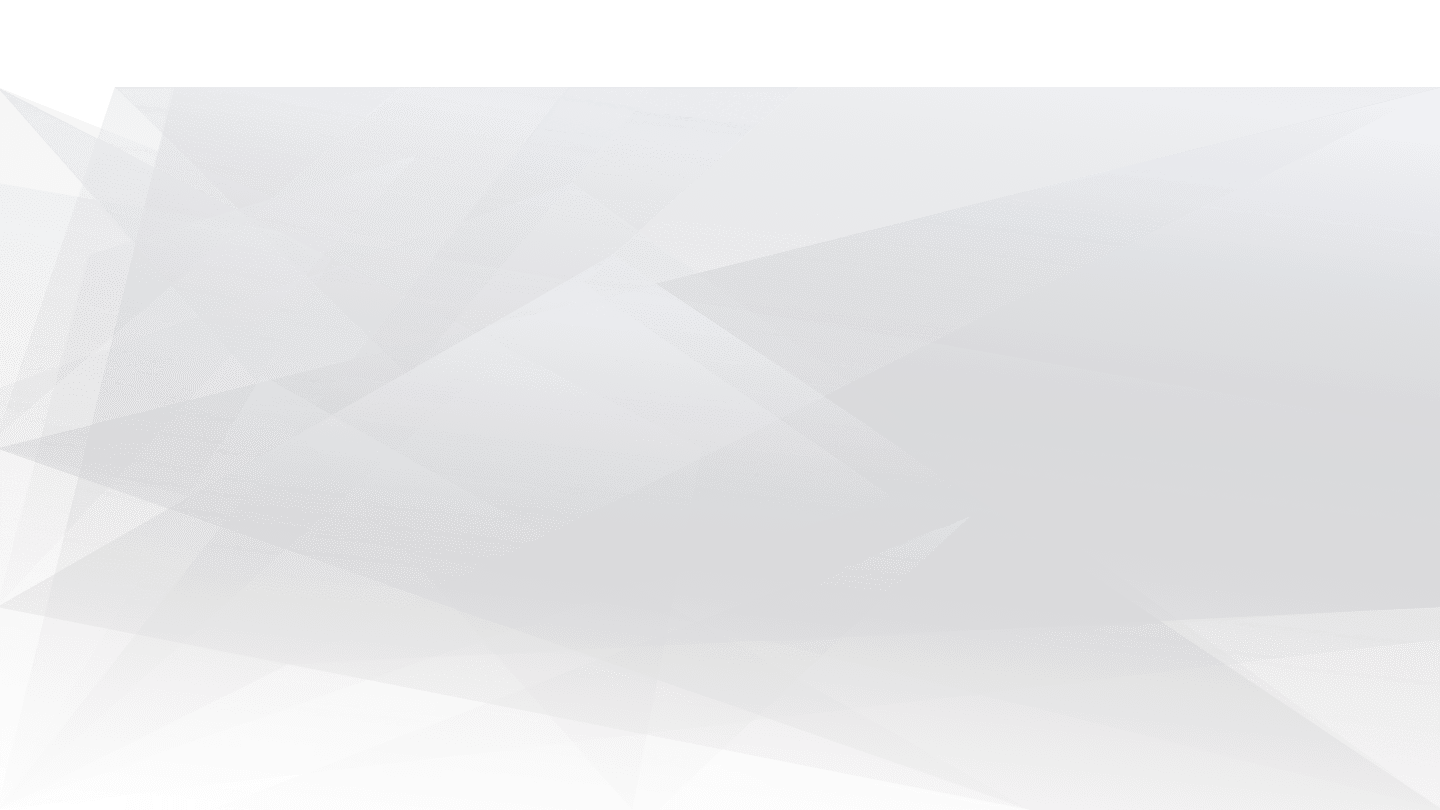 Complex enriched environment to assess topographic memory in mice
A learning task analyzing animals' ability to familiarize themselves with a complex environment and decidedly adopting an anthropomorphic approach. The Hamlet Test apparatus mimics a small village, comprising a central agora and streets leading to functionalized houses. Animals can be trained in the hamlet for days or weeks in groups, and their ability to orientate can be tested individually after short or long periods, in normal or pathological conditions.
Introduce new paradigms


Play with novo maze


Run into activity wheel (distance travelled, speed)


Interact with a congener


Drink (liquid consumption- ml/animal)


Eat (food consumption - g/animal)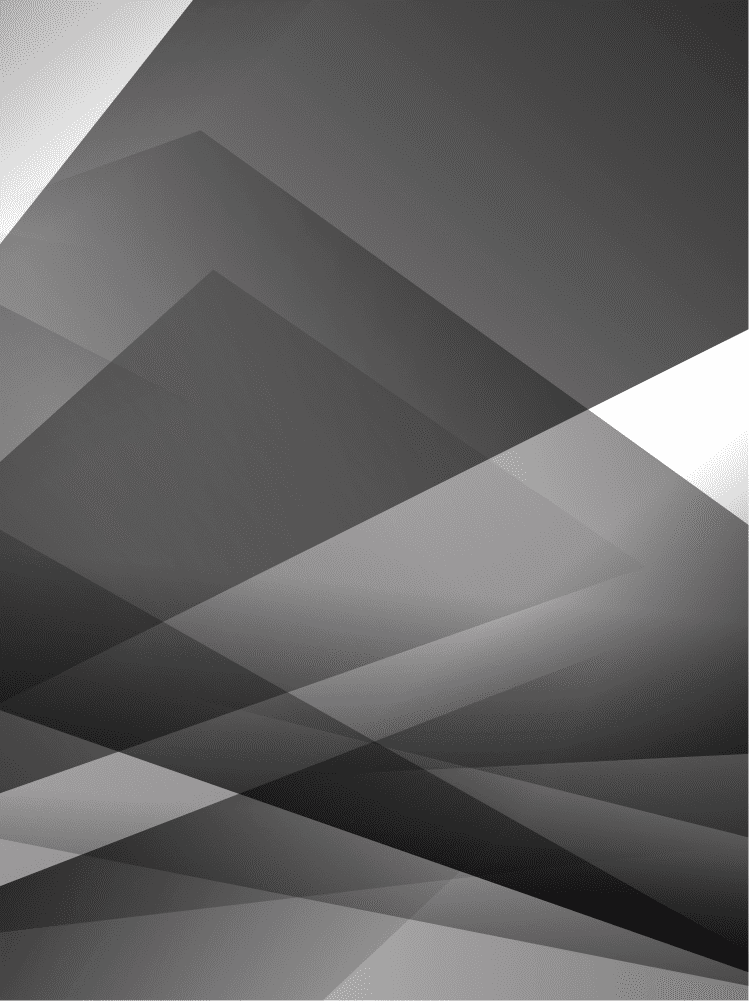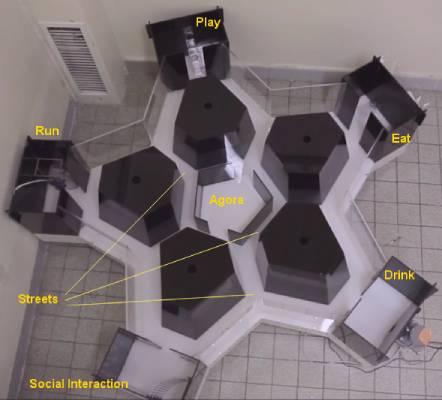 Hamlet Test in dark conditions
The tracking system can be used in dark conditions thanks to the IR Floor.
The infrared LED illuminated floor with a 200 cm2 working surface, is specifically designed to run the Hamlet Test.
It allows a precise detection of the subject under the camera and enables users to work with all different animal colors and in any light conditions.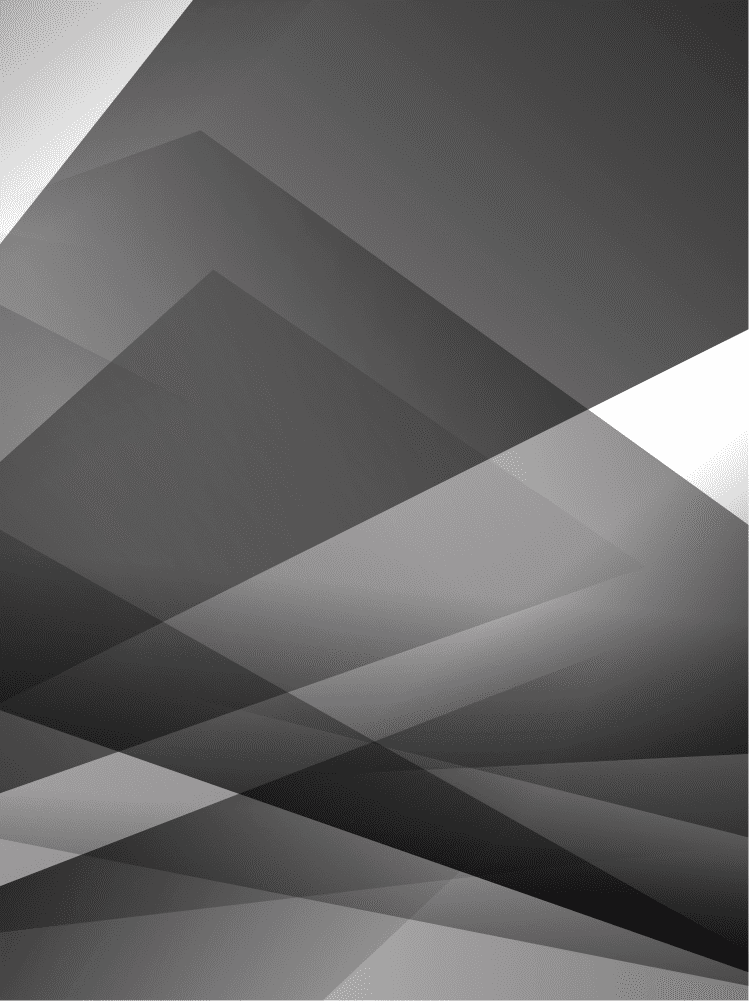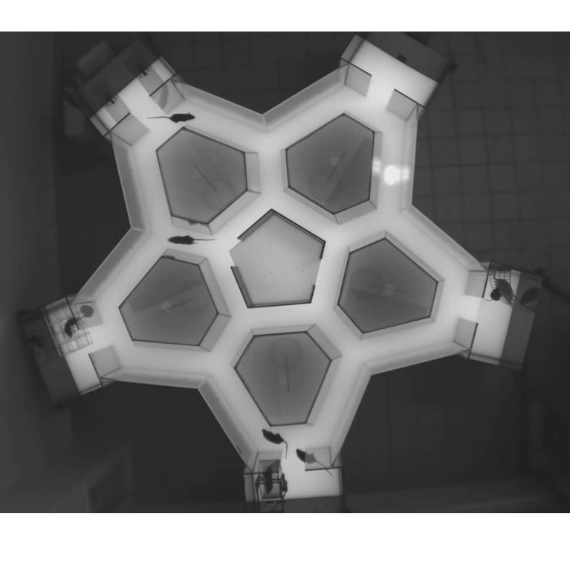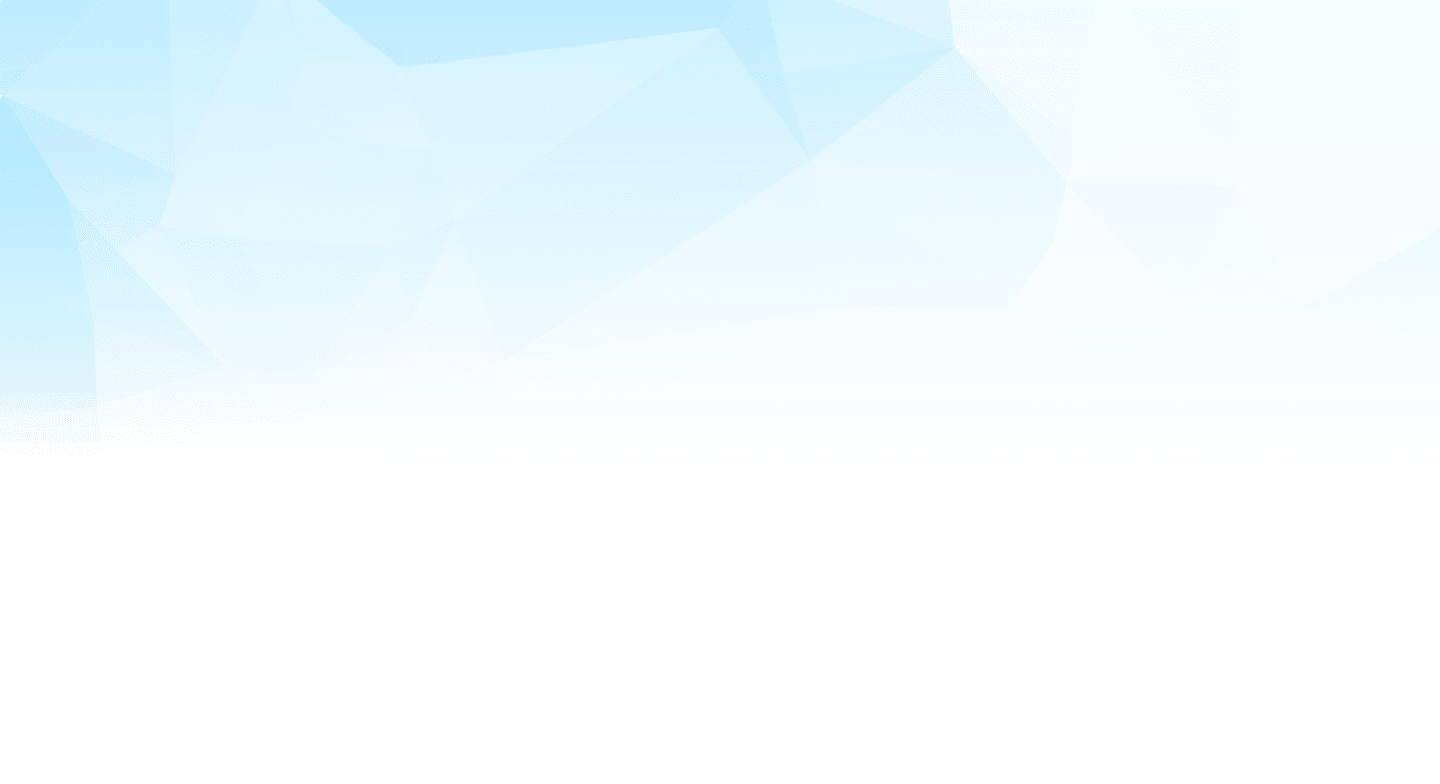 Brochures
All you need in one document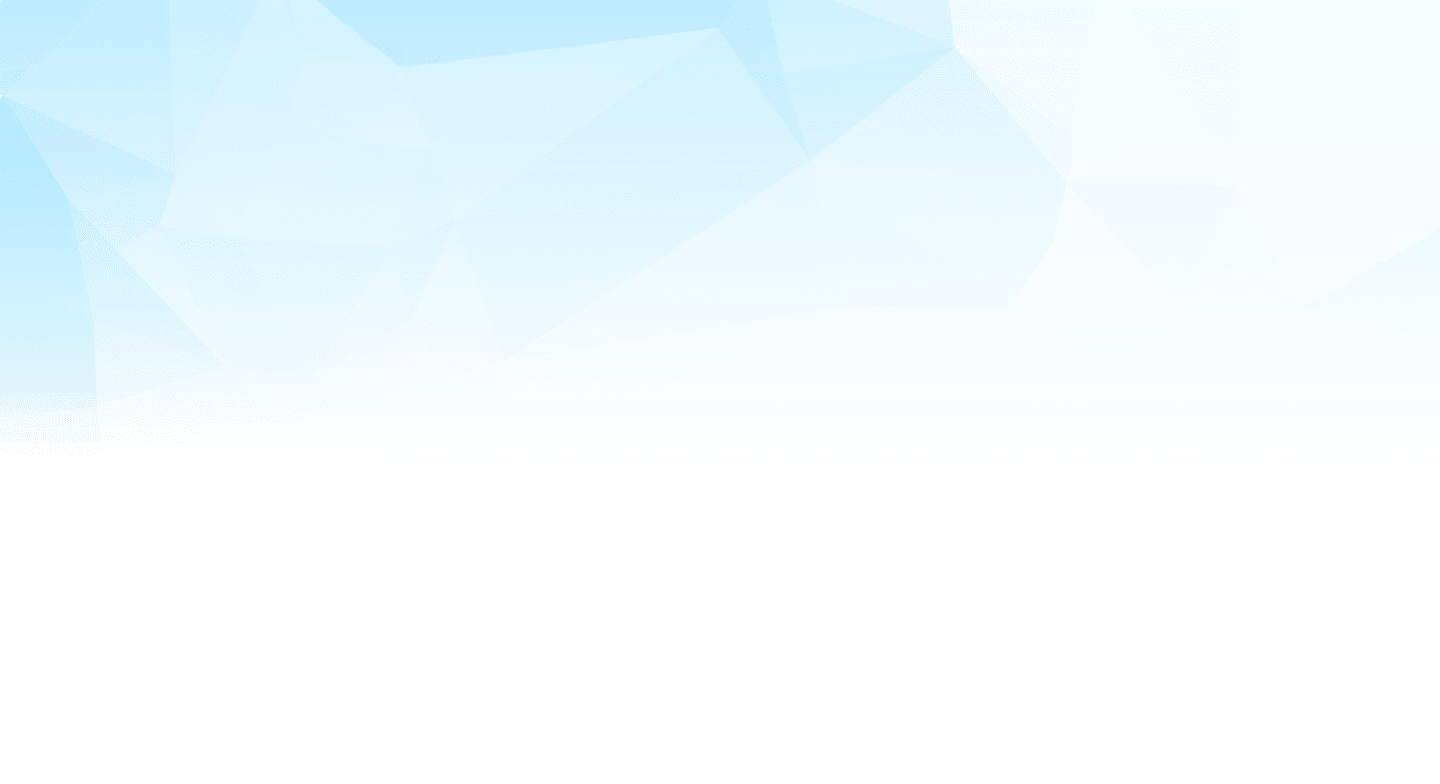 Information request
Interested in this solution?
Do not hesitate to request more information on this system. One of our sales managers will contact you shortly .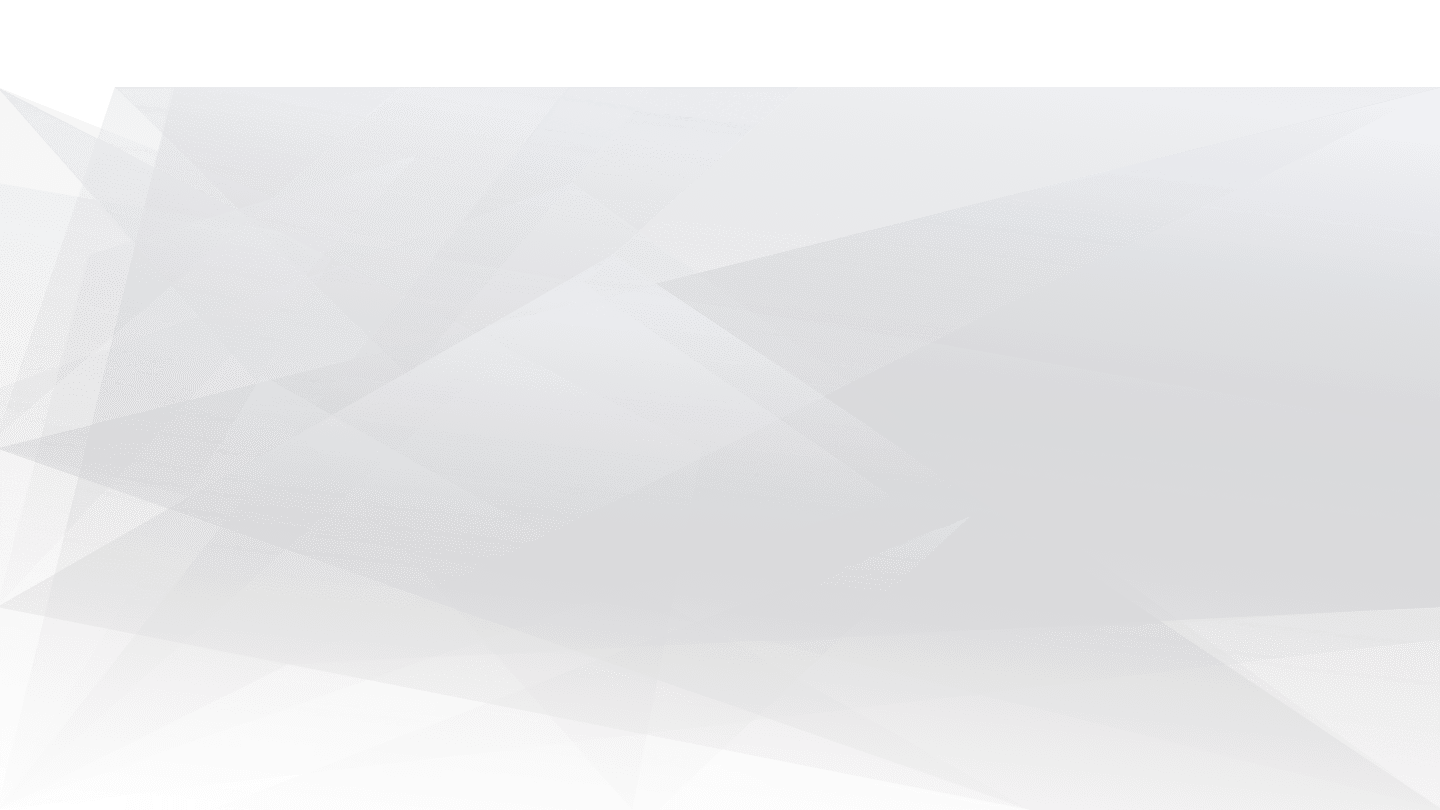 You may also be interested in
Hardware
A turnkey system for catwalk analysis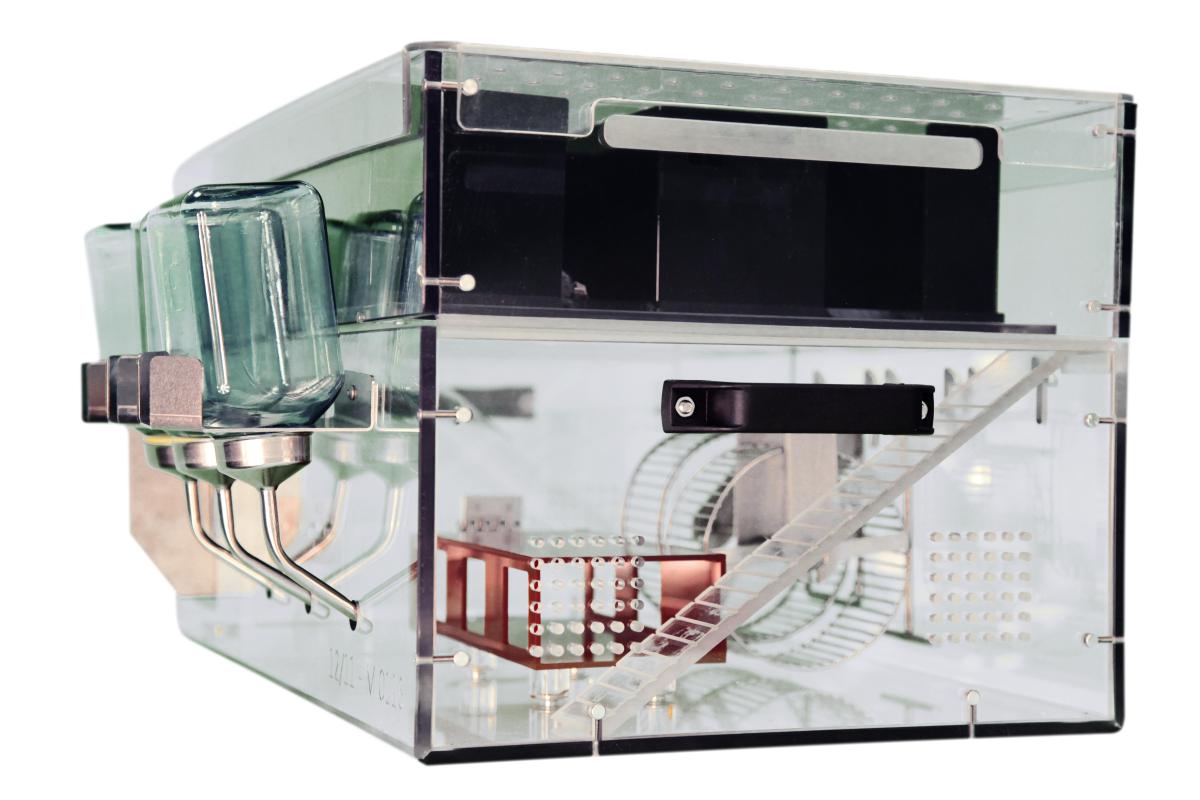 Hardware
Cognitive stimulation thanks to an enriched cage