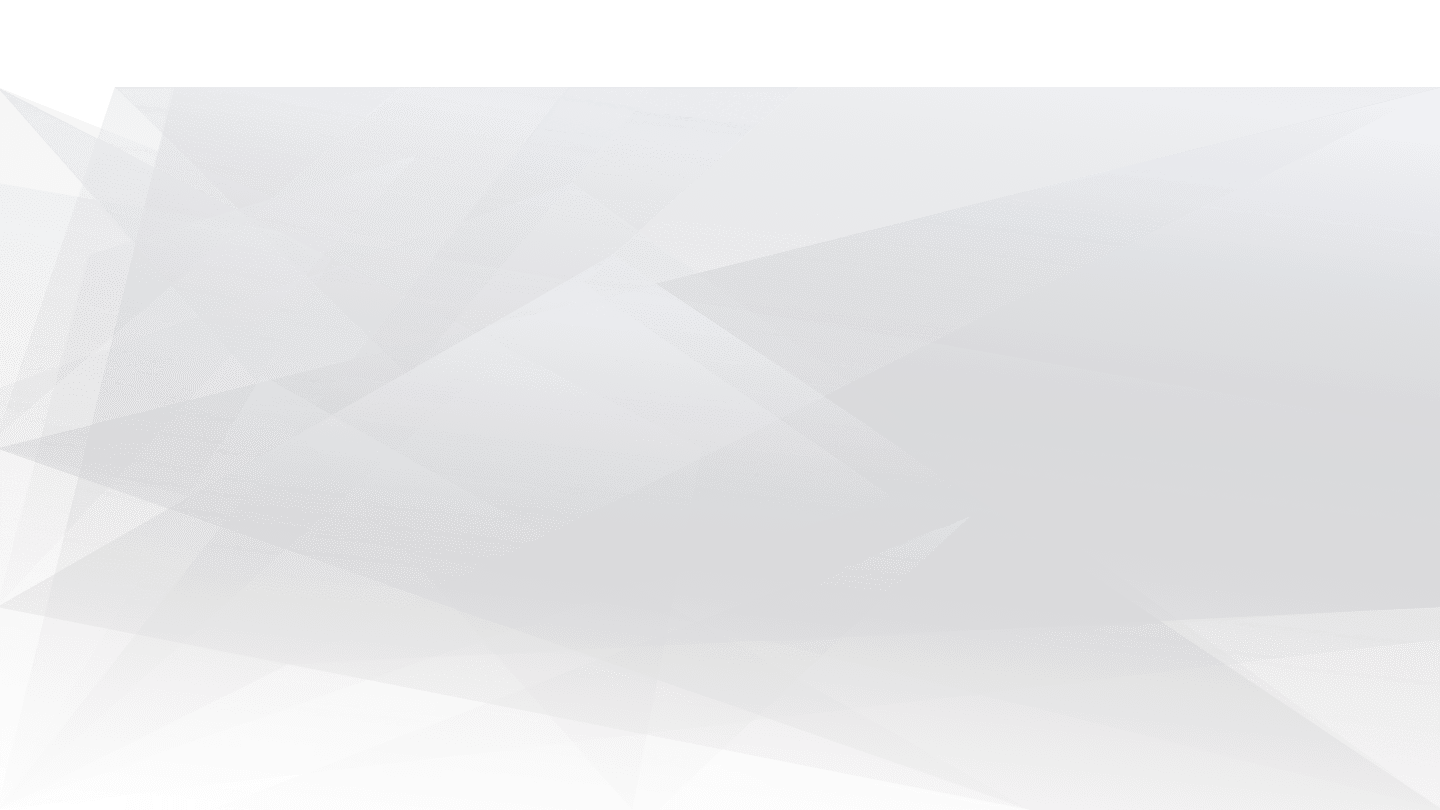 Zebrafish tracking software
The analysis of zebrafish activity concerns a vast number of research applications including safety pharmacology, behavioral genetics, ecotoxicology, and circadian rhythmicity. Willing to provide researchers with cutting-edge solutions for zebrafish high-throughput screening, ZebraLab software is today the most integrated high-throughput analysis tool for measurement of locomotion in adult zebrafish, zebrafish larvae, and zebrafish embryos.
Whether the software can be used to track zebrafish larvae in multi-well plates, Petri dishes, or adult zebrafish in tanks (individually or in groups), the software allows the analysis of different behavioral patterns. These include locomotion activity in zebrafish (speed and distance) - which can be coupled with several stimuli such as optogenetic, sound, temperature, optomotor response test, etc.
Medias
3D Tracking of zebrafish without markers - ZebraLab option
Medias
Zebralab - Blood flow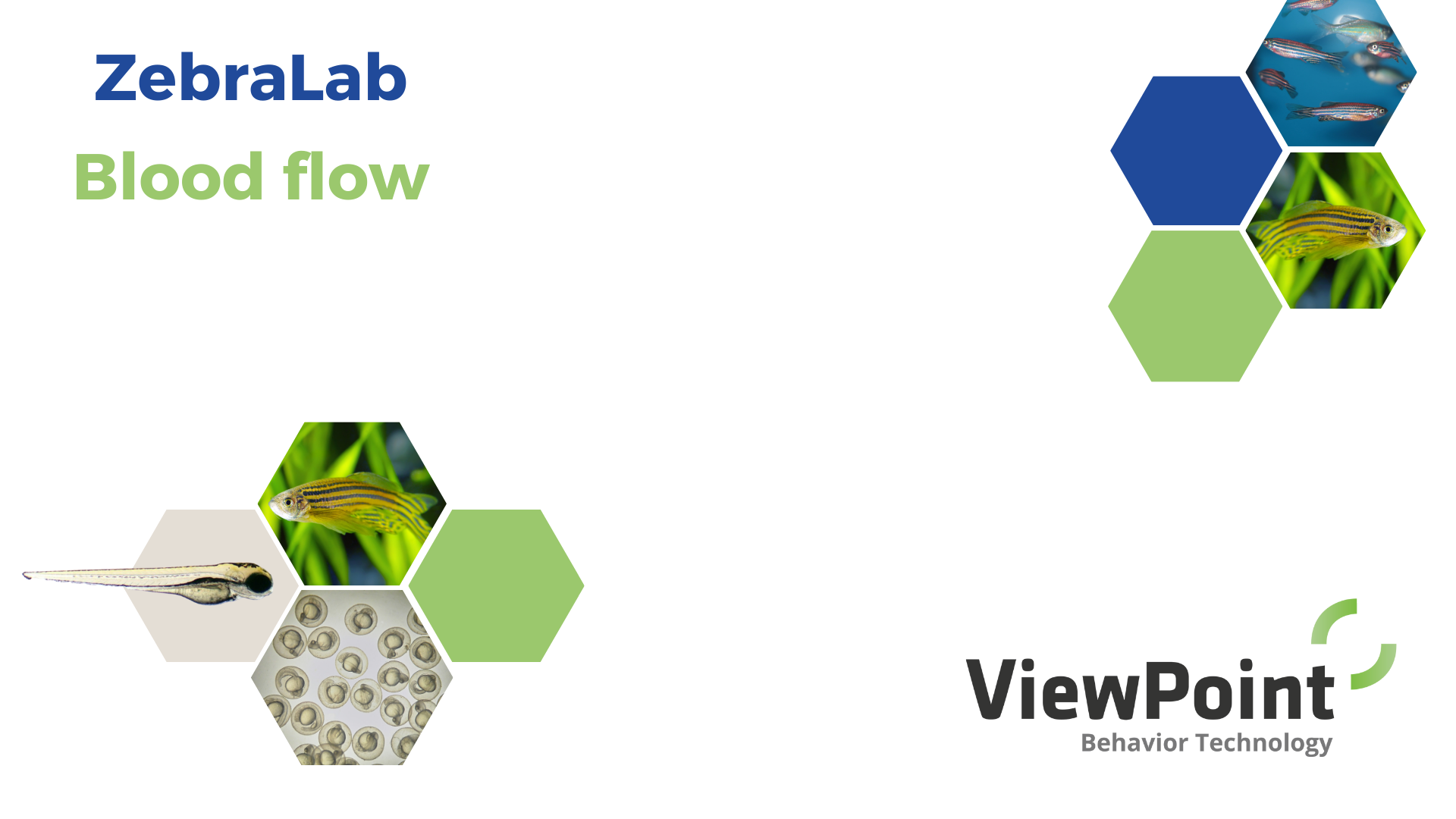 User-friendly software
Take further your zebrafish behavior research with an easy to use interface :


Intuitive protocols creation


Standardized and automated protocols


Easy to trigger stimuli throughout the experiment


Replay mode (videos, raw data for instantaneous results)


Accurate animal detection/ Heat Map and image of the trajectory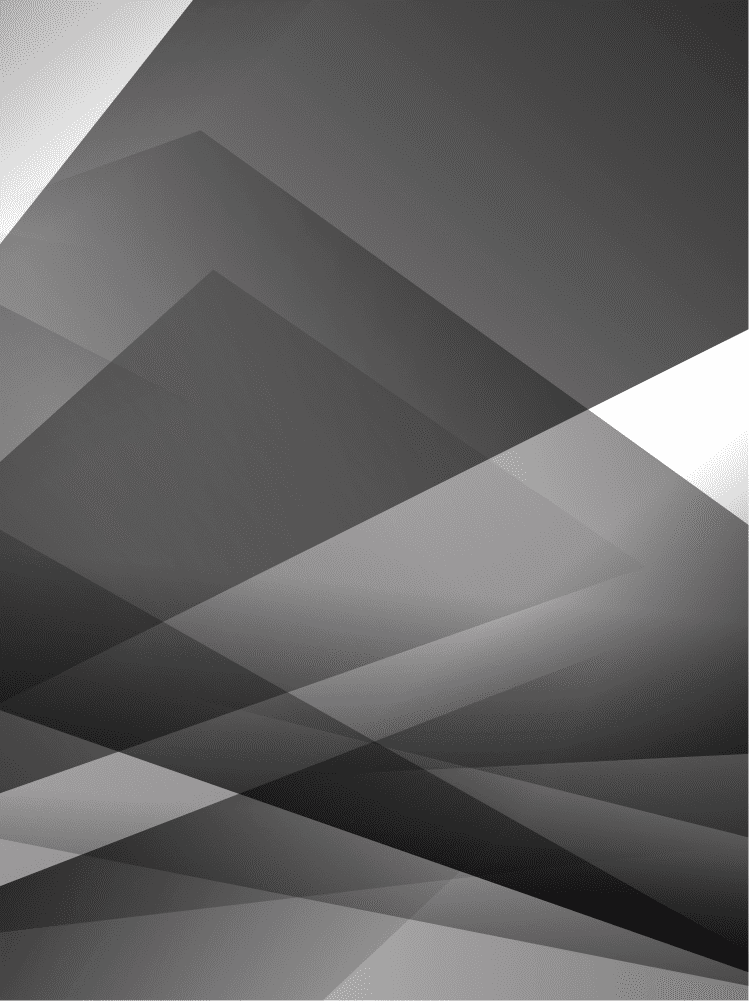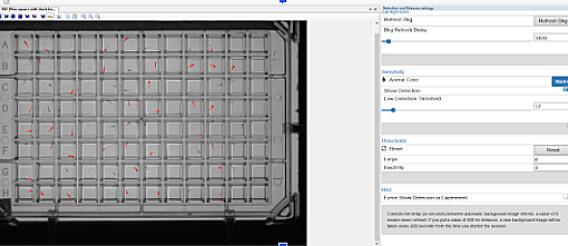 A versatile video tracking system for your zebrafish research
ZebraLab allows researchers to perform a wide range of tests based on locomotion assessment of multiple zebrafish stages, including:


zebrafish toxicity studies: measurement of the impacts of chemical contaminants


sleep study in zebrafish


learning and memory in zebrafish


zebrafish operant conditioning


startle response, prepulse inhibition, and C/S shape analysis for zebrafish


optomotor response for zebrafish larvae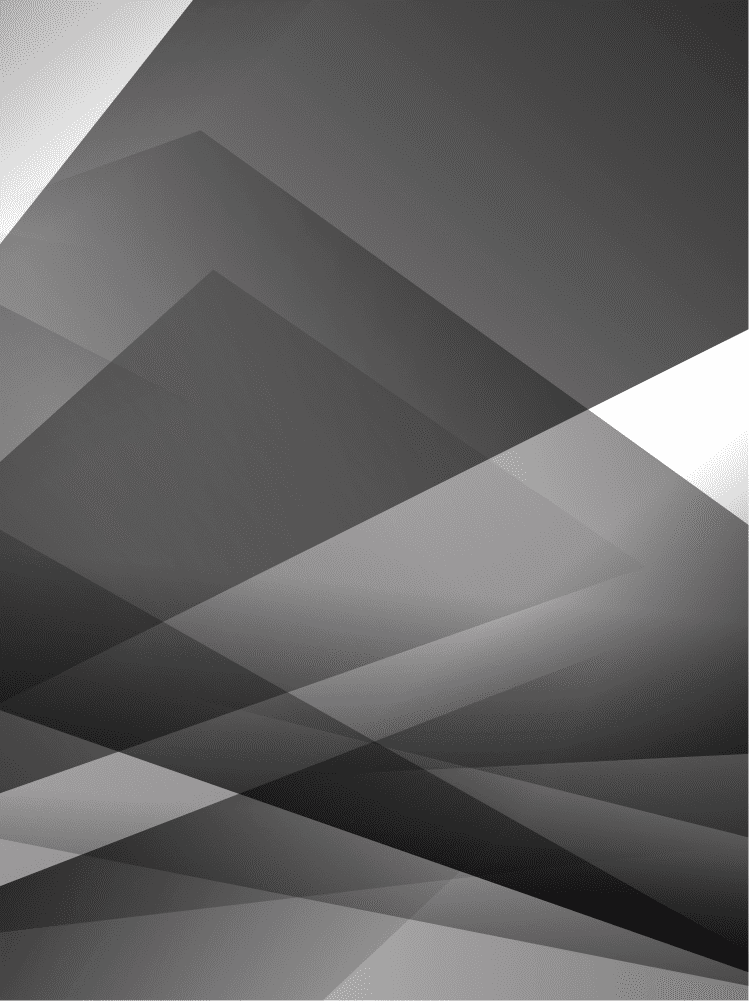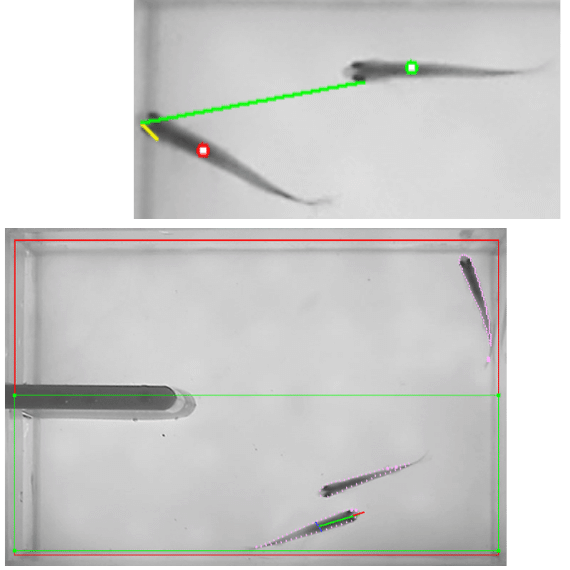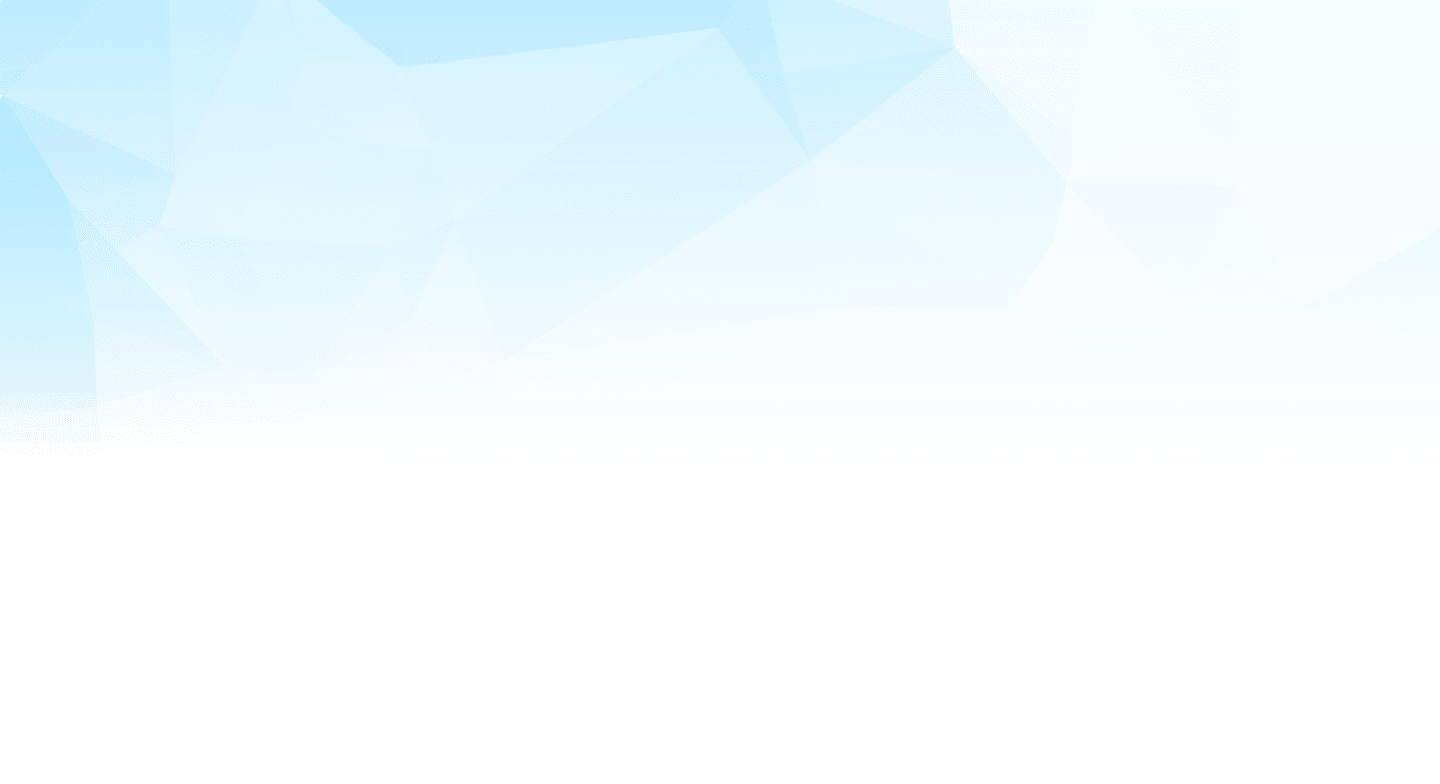 KEY FEATURES
These capabilities will help your laboratory achieve outstanding results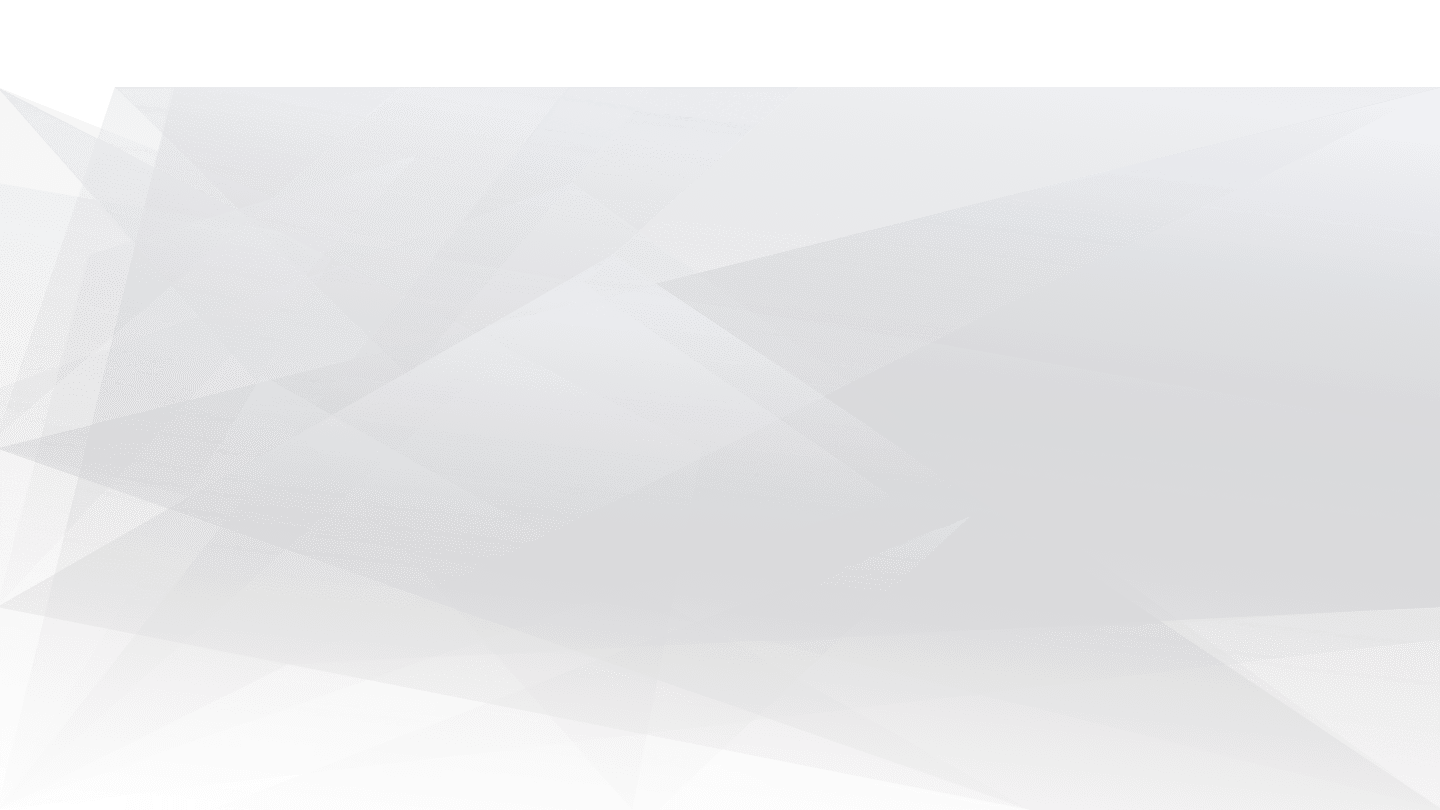 SOFTWARE ADD-ONS
Software extensions you might need

Social Contact - Aquatic species
Social contact between 2 individuals is measured using a variety of factors:
Contacts
Distance
Proximity
Angle
Lateral displacement

Shoaling
Analysis of a school of fish through several factors:
Distance between individuals
Distance between an individual and its nearest neighbor
Polarization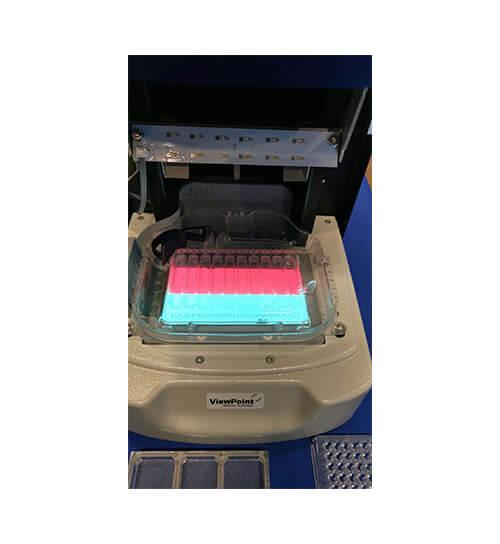 Place Preference
Quantify zebrafish anxiety-like behavior:
Measurement of fish aversion to bright areas and natural preference for the dark or other color.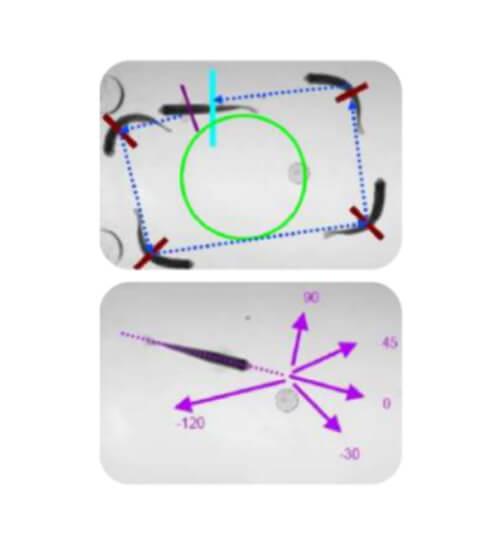 Rotation and Histogram - Aquatic species
This software measures circular behavior:
number of rotations
clockwise / anti-clockwise
Angle class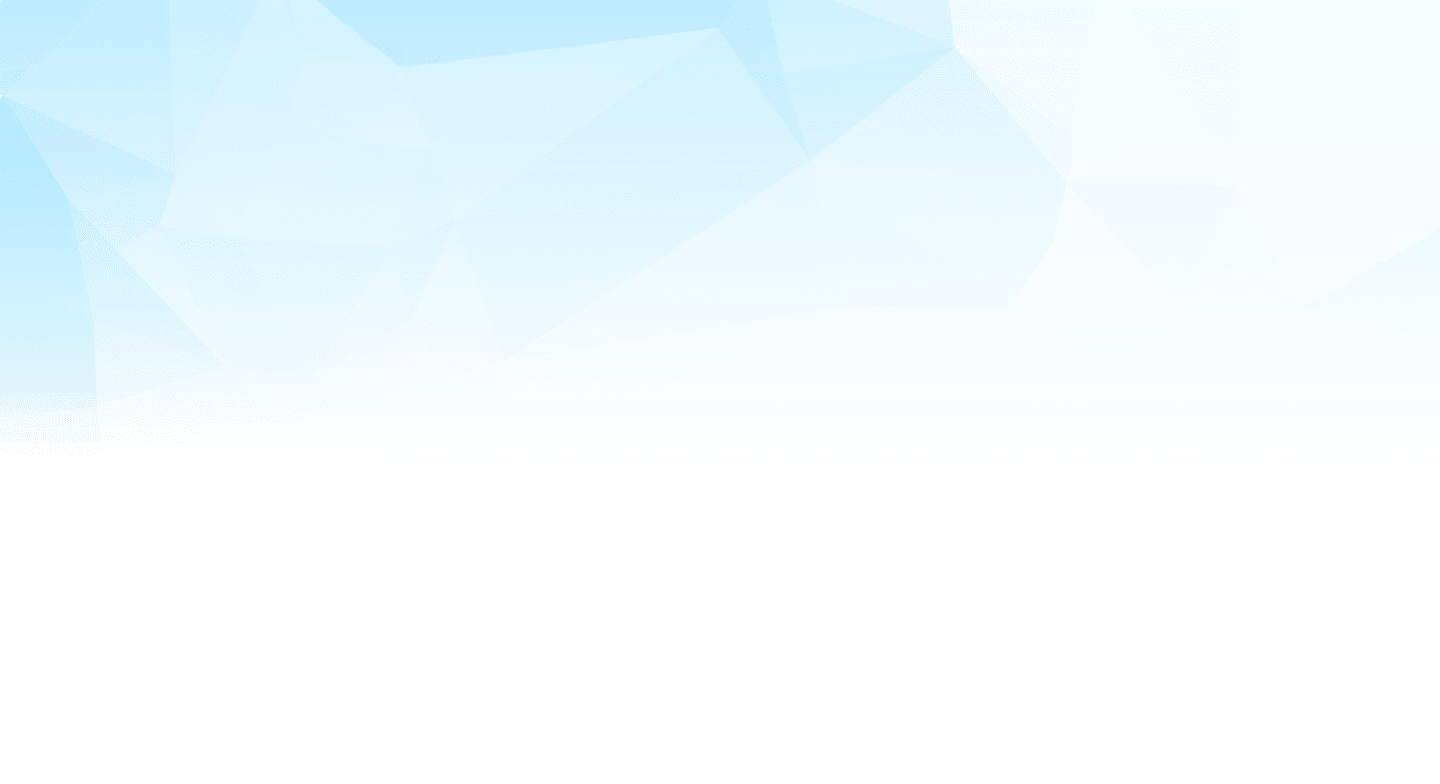 Brochures
All you need in one document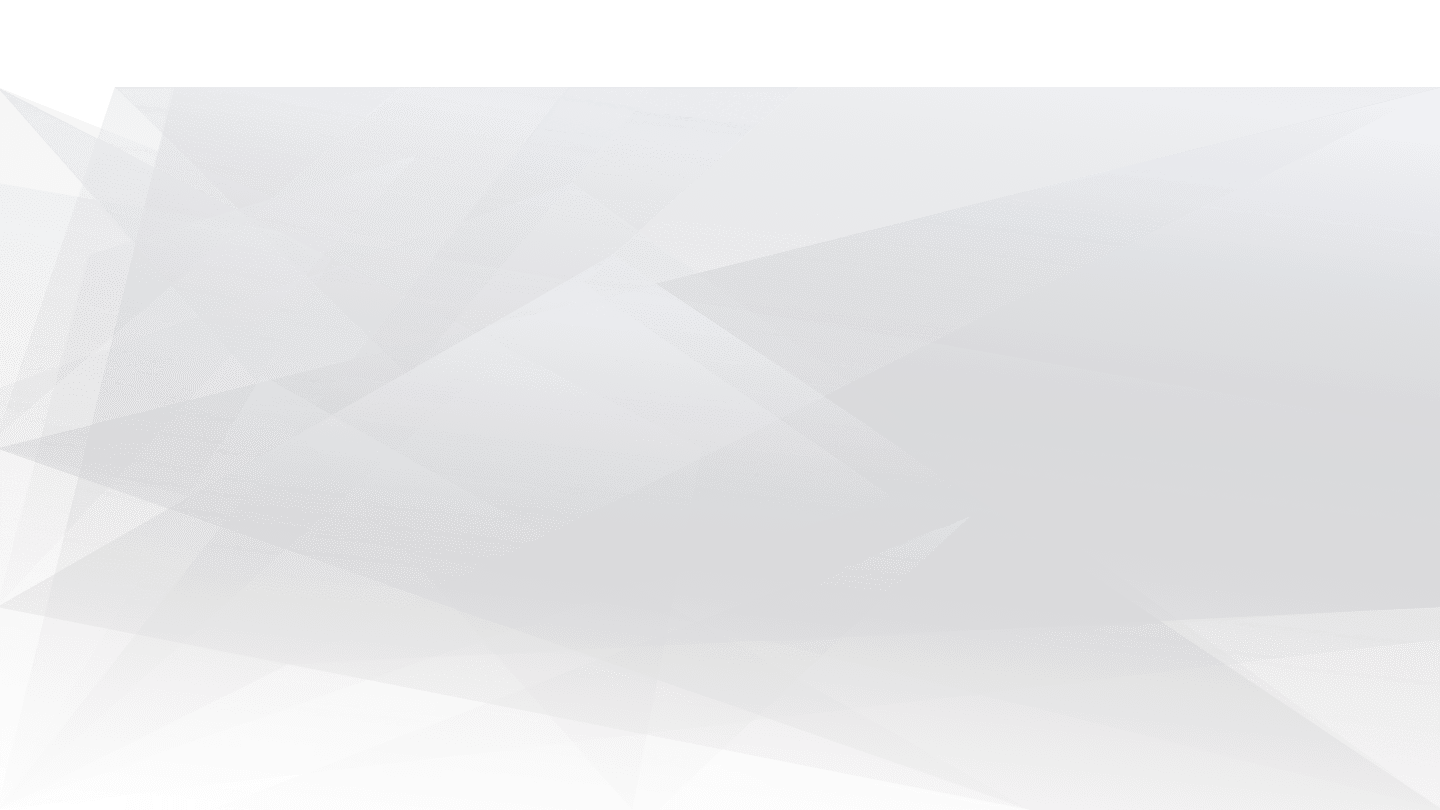 Publications
Review worldwide scientific papers using our tracking systems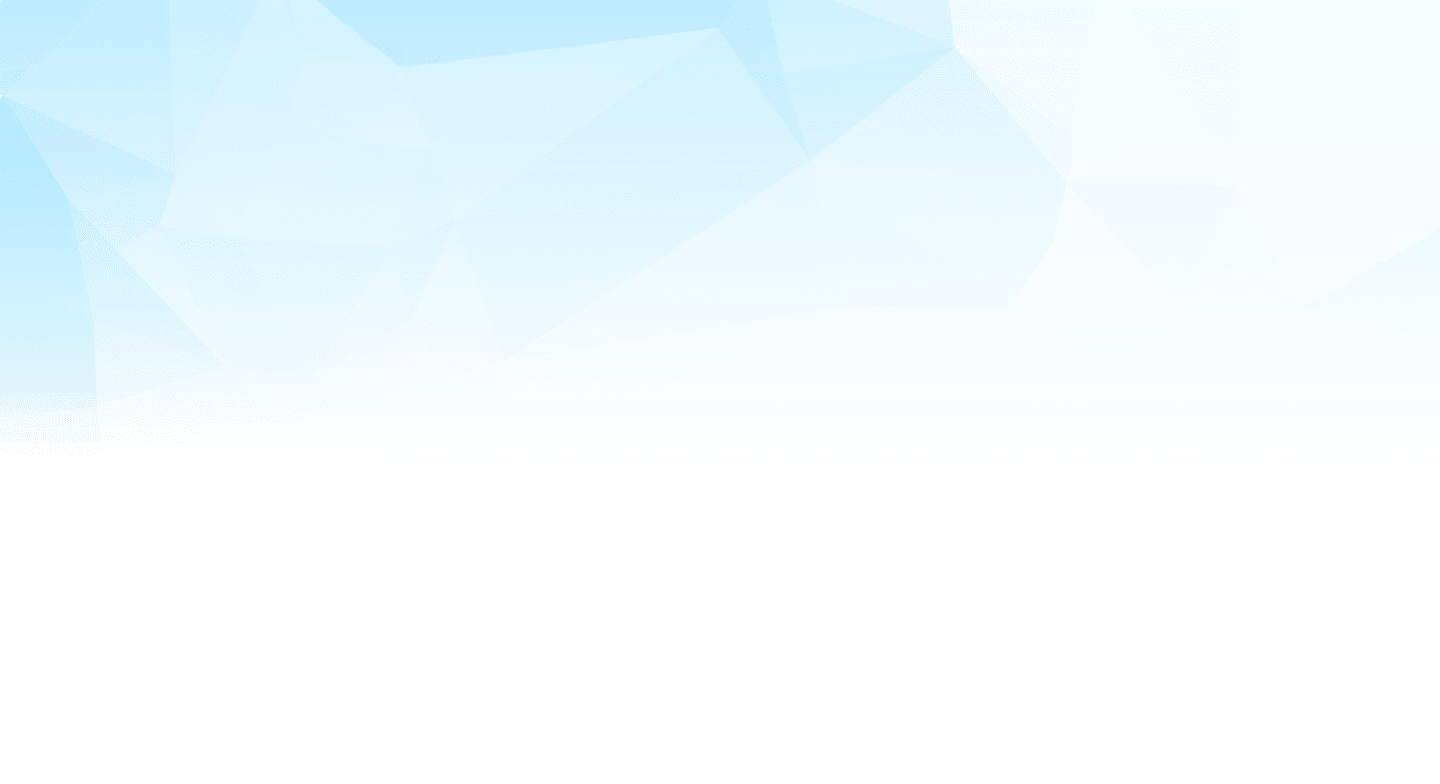 Information request
Interested in this solution?
Do not hesitate to request more information on this system. One of our sales managers will contact you shortly .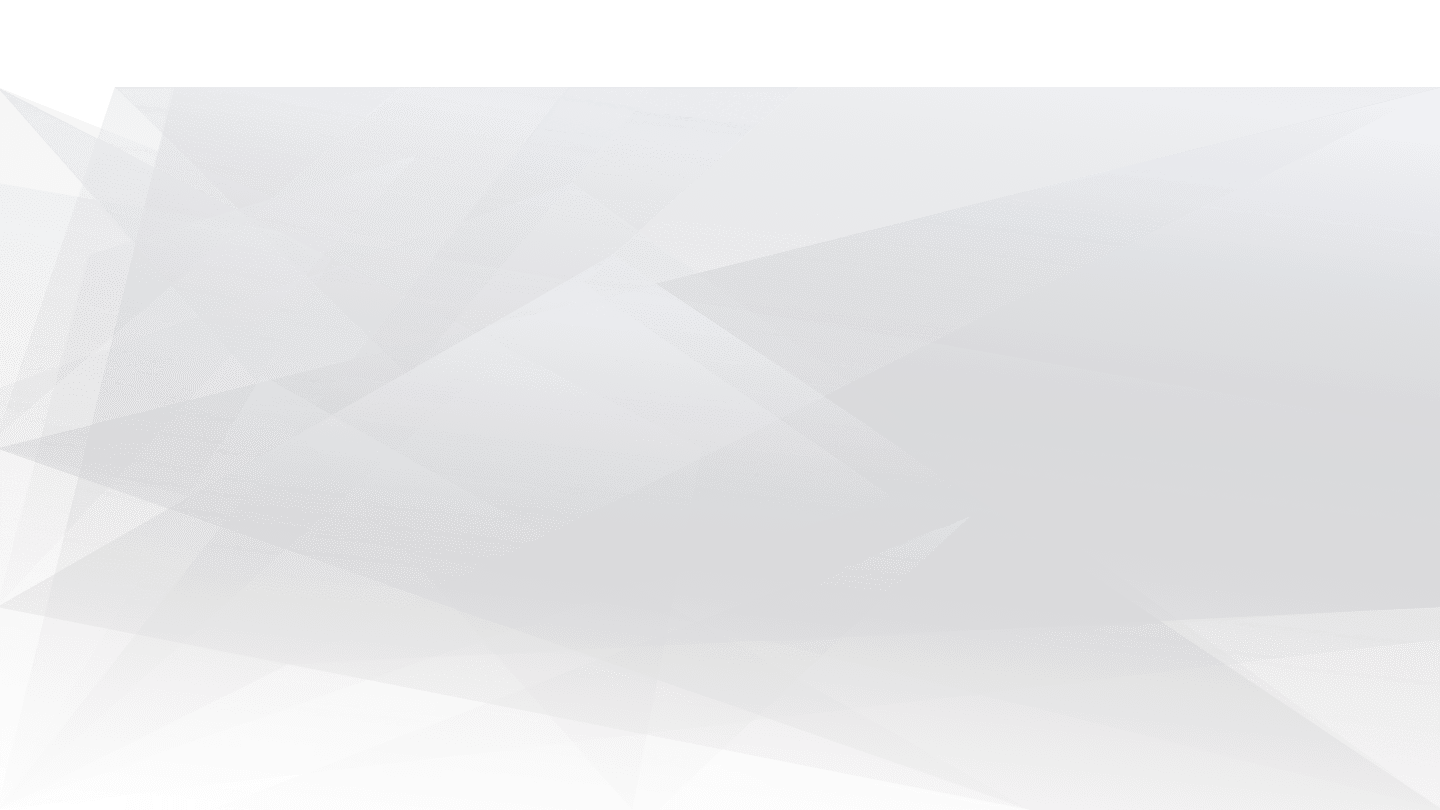 You may also be interested in