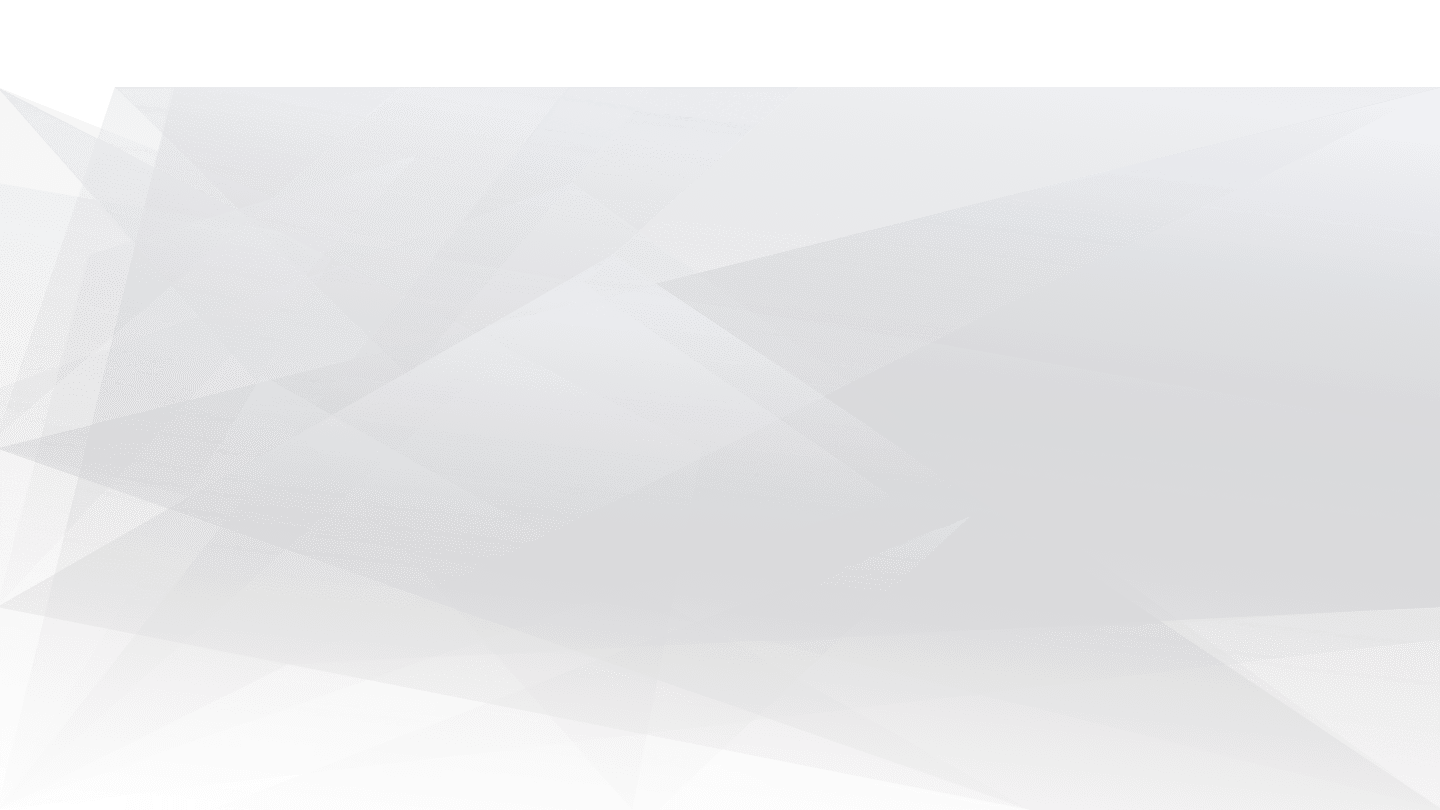 Behavioral assessment application on a wide range of species
When it comes to understanding the spread of disease, locomotion disorders, or neurological processes, behavioral tracking is just as much crucial for non-human primates models as it is for mosquitoes, daphnia, tadpoles, drosophila, Caenorhabditis elegans, or any insect.
That's why we believe that behavior monitoring should be easy, regardless of the species. However, obtaining clear figures and automatically scoring the behavior of terrestrial, airborne, and aquatic species is a real challenge in behavioral science.
In that sense, behavioral tracking of a single animal or several animals should be obtained simply, with specific outputs while ensuring particular attention to welfare.
Therefore, our tools are flexible enough to meet your assessment goals, so that you can focus on your research rather than the instrumentation itself on a wide range of domains: ecotoxicology, ethology, neurology, epidemiology...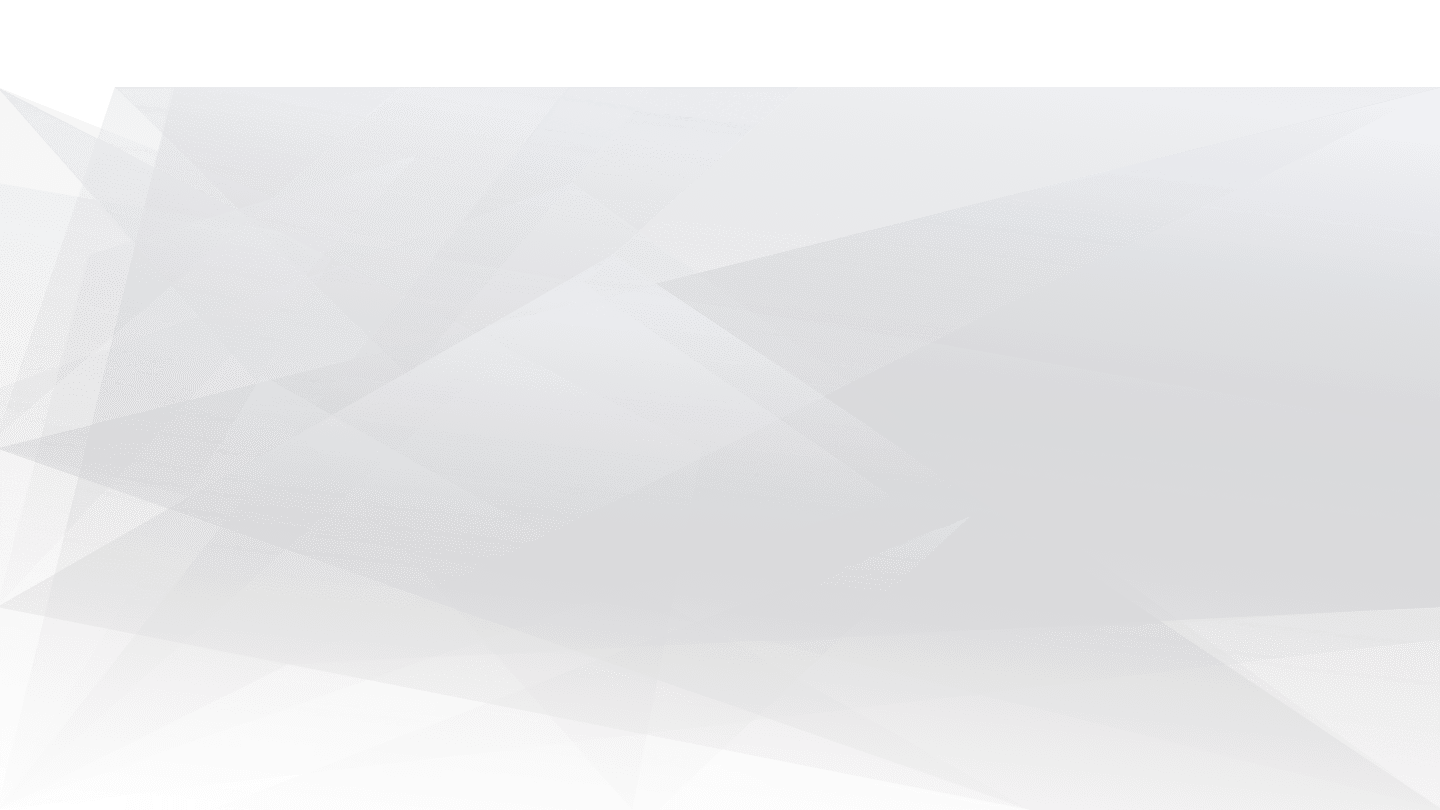 HARDWARE PRODUCTS
Related products to behavior monitoring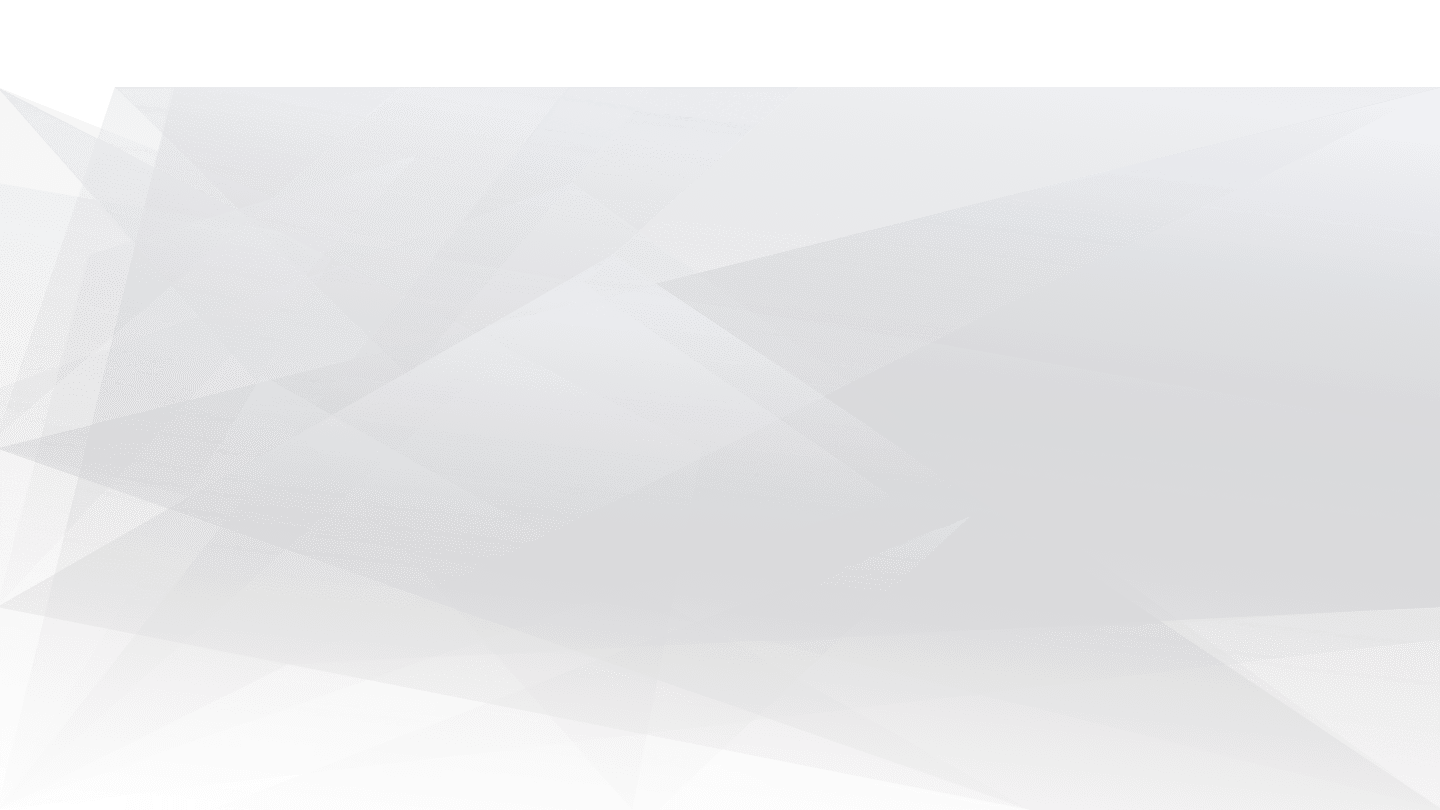 SOFTWARE PRODUCTS
Related software to behavior monitoring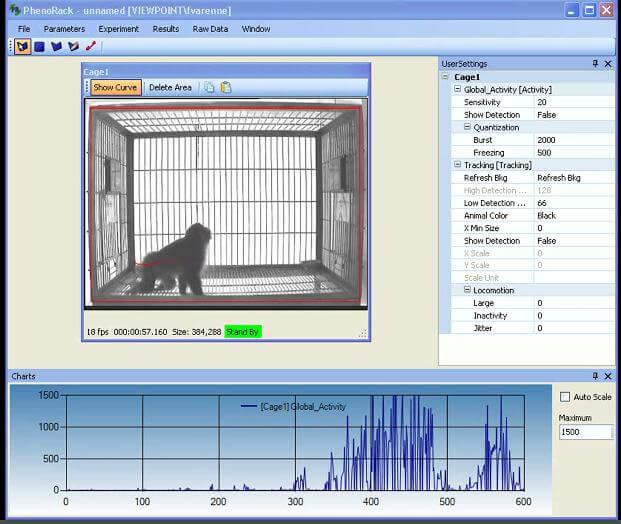 Software
Measure primates activity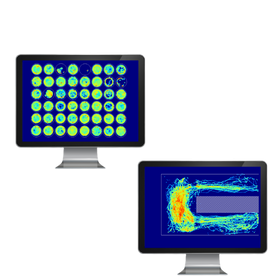 Software
Monitoring of adult zebrafish, embryos and larvae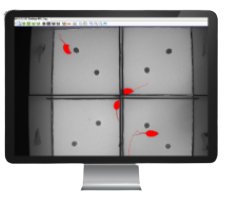 Software
Videotracking of rodents or other small animals