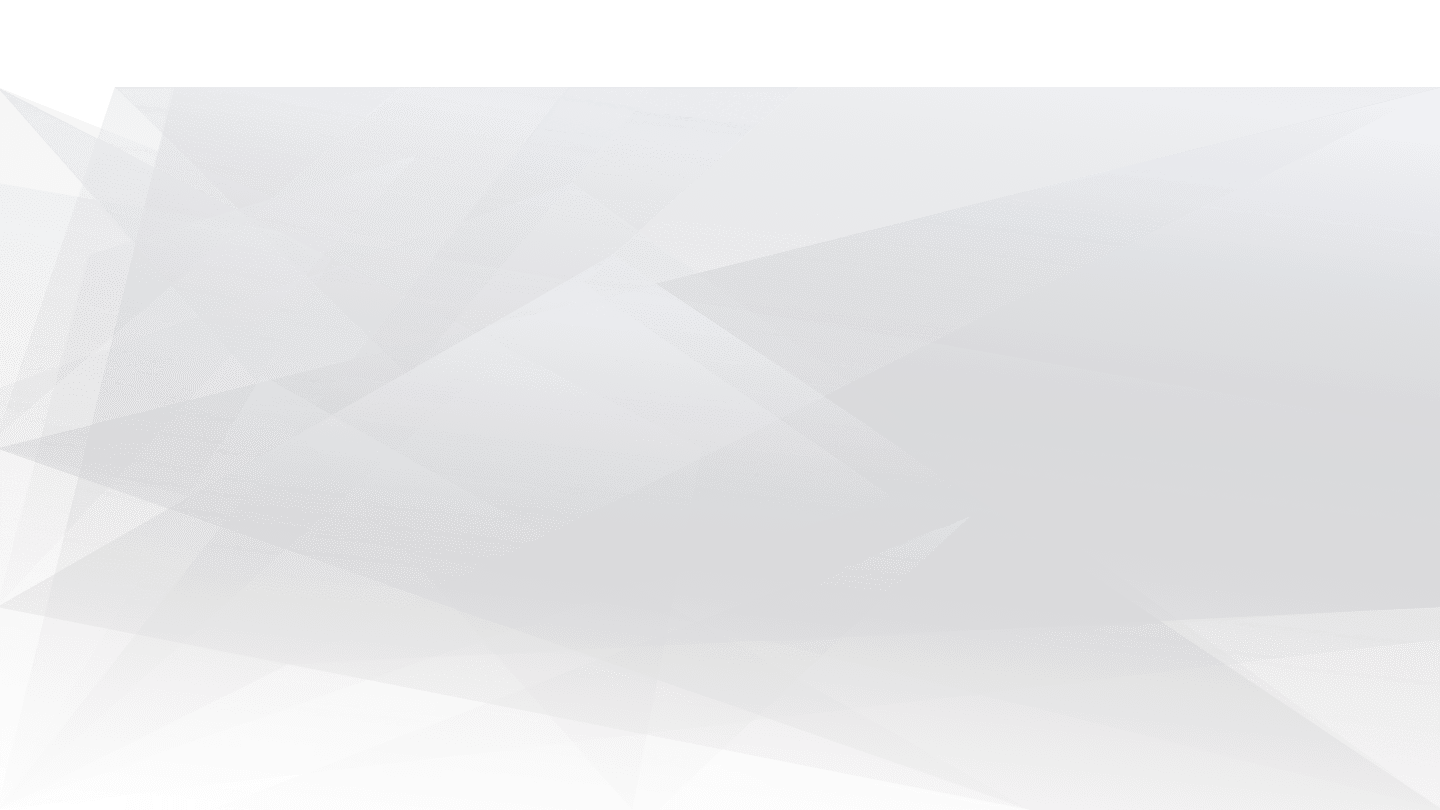 Detect and measure the level of aggression in fish
The Aggression Box is an observation system that monitors the level of aggression of juvenile zebrafish. Each cubical is equipped with our state-of-the-art video tracking technology that can detect when the fish looks at its reflection and starts to act aggressively.
Assess the level of aggression of juvenile zebrafish
Thanks to the Zebra Aggression Box you can assess aggressive behaviors of juvenile zebrafish.


Controllable values


Detect alterations to aggression levels produced by drug treatments or mutation


Powerful screening technology


Scalable system


Validated software - Comparison to manual quantification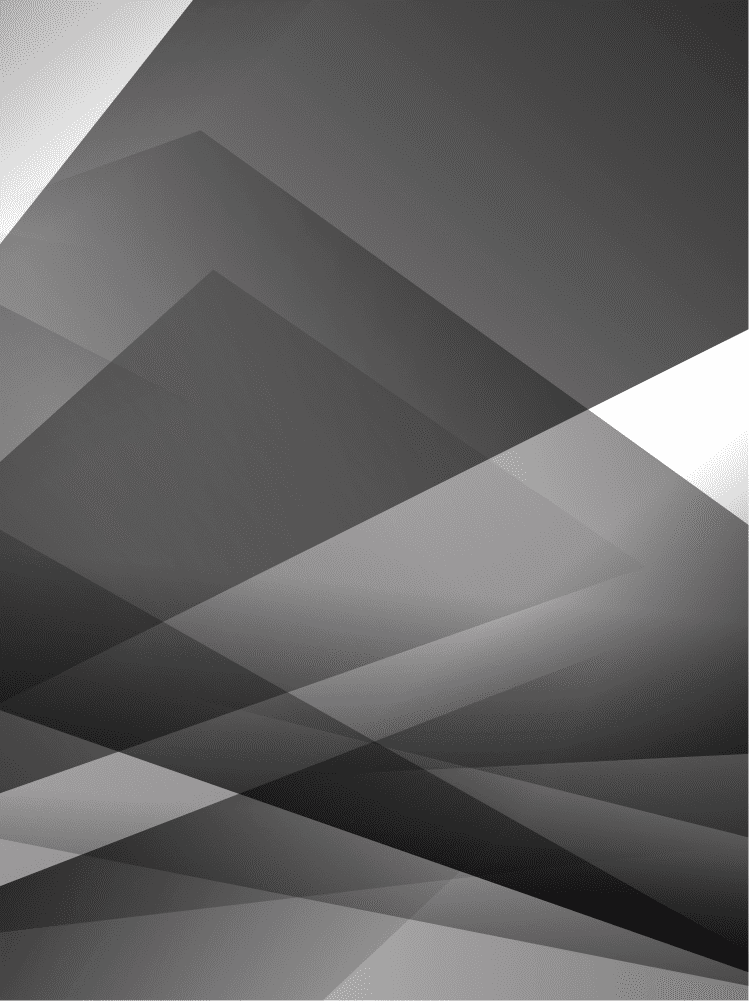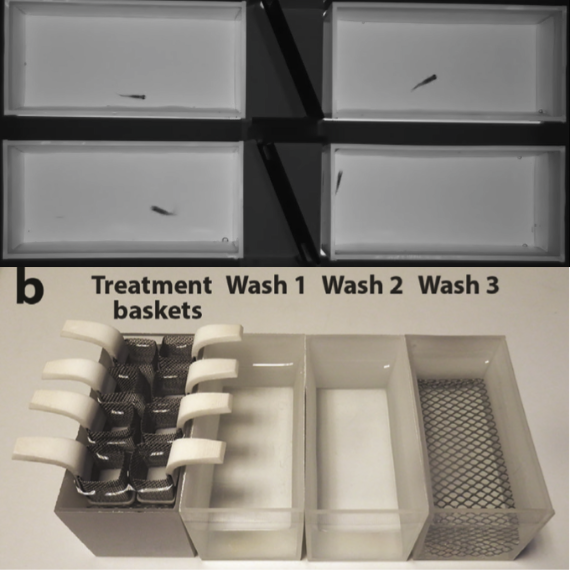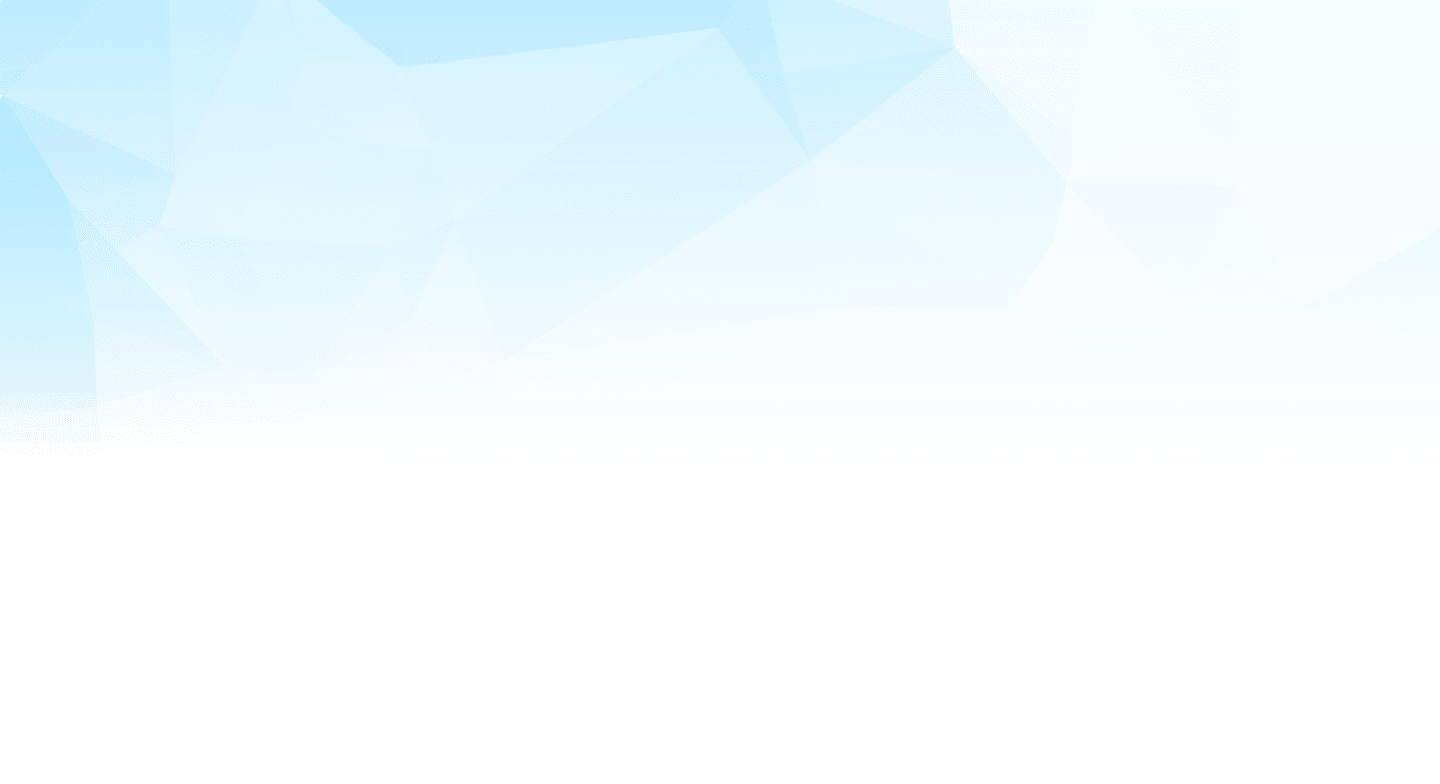 KEY FEATURES
These capabilities will help your laboratory achieve outstanding results
Scalable system
The ability to monitor an unlimited number of fish allows you to speed up your test. Indeed, you can work with as many cabinets as you want, all of them connected to the same system.
---
Targeted applications
The automatic quantification can detect alterations to aggression levels caused by drug treatment or mutation.
---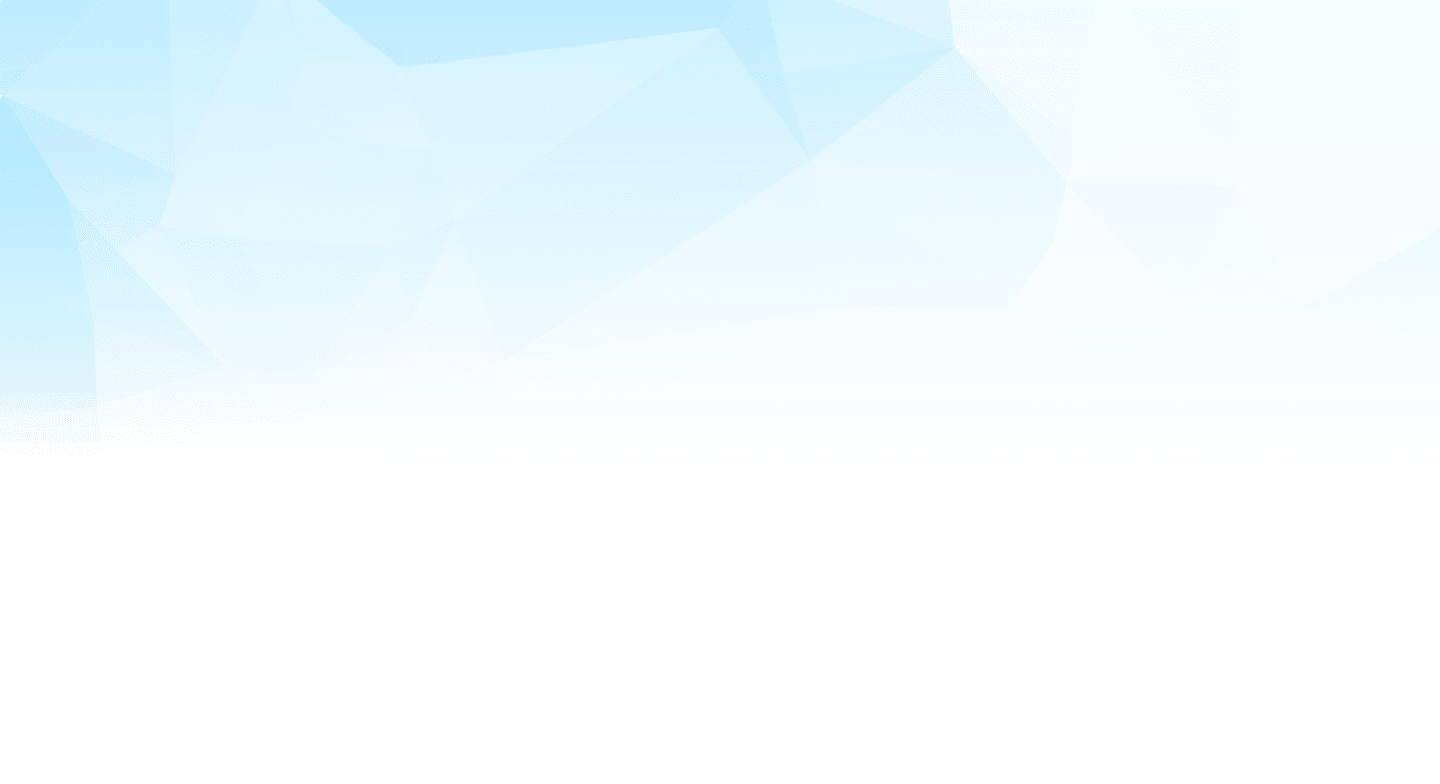 Brochures
All you need in one document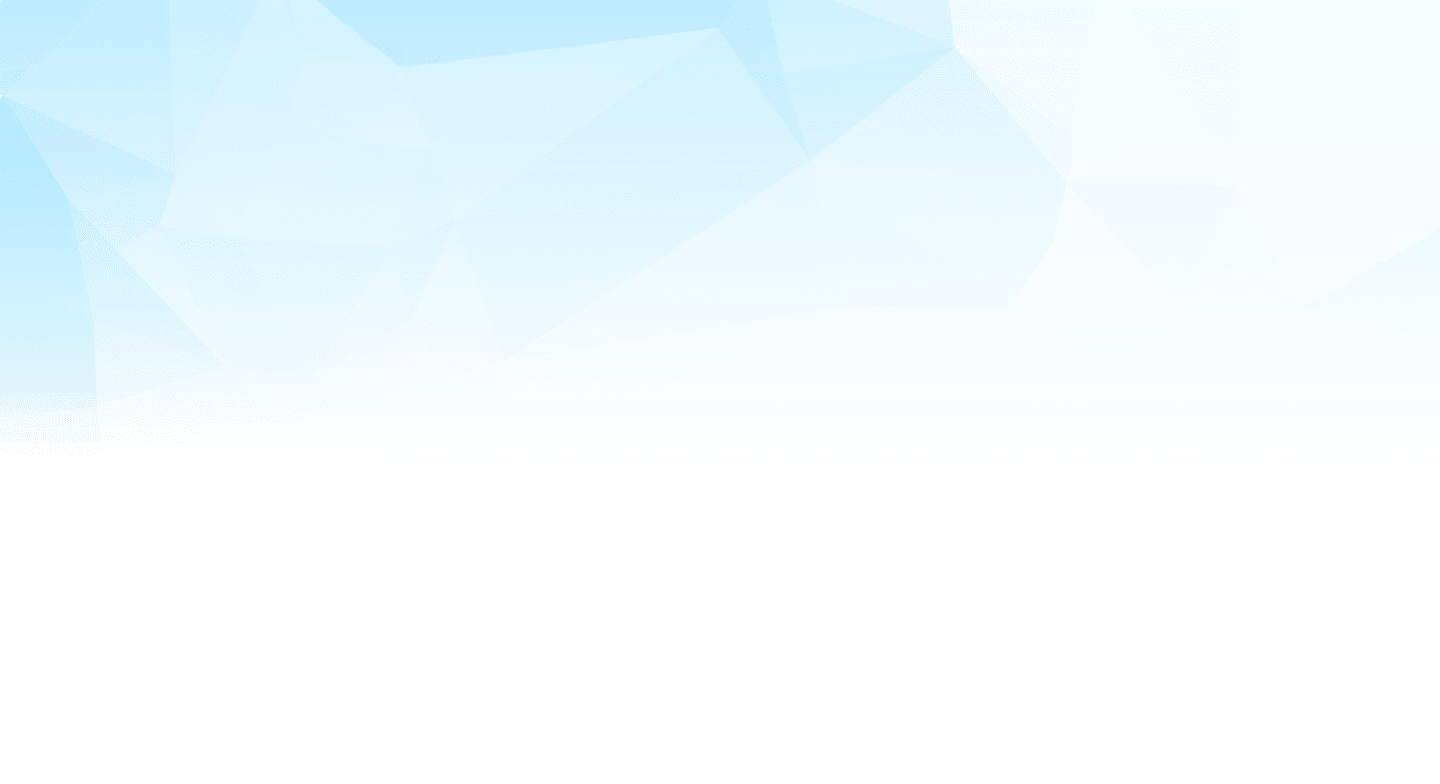 Information request
Interested in this solution?
Do not hesitate to request more information on this system. One of our sales managers will contact you shortly .